OUTDOORSHOP ADVENTURE 2022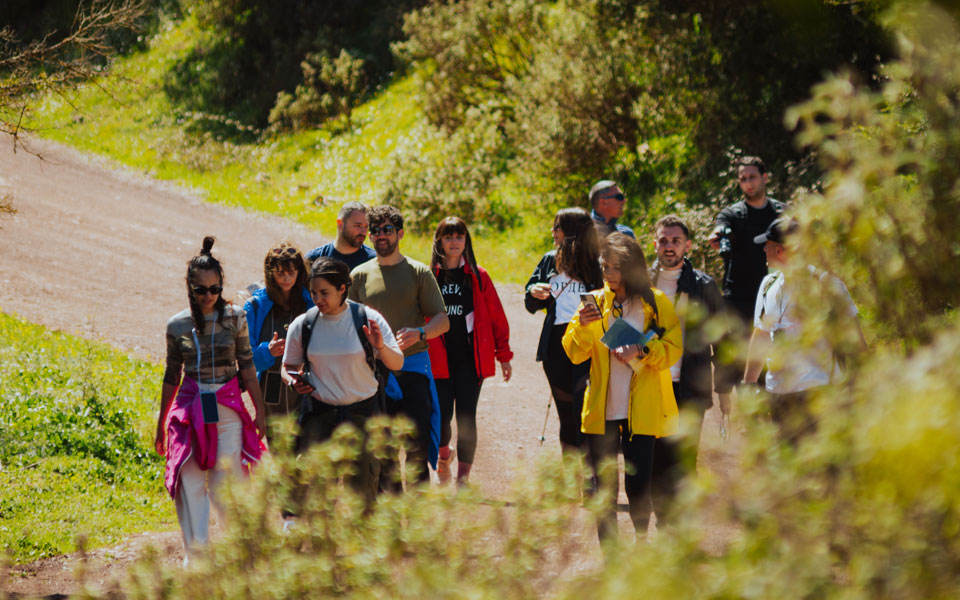 OUTDOORSHOP ADVENTURE 2022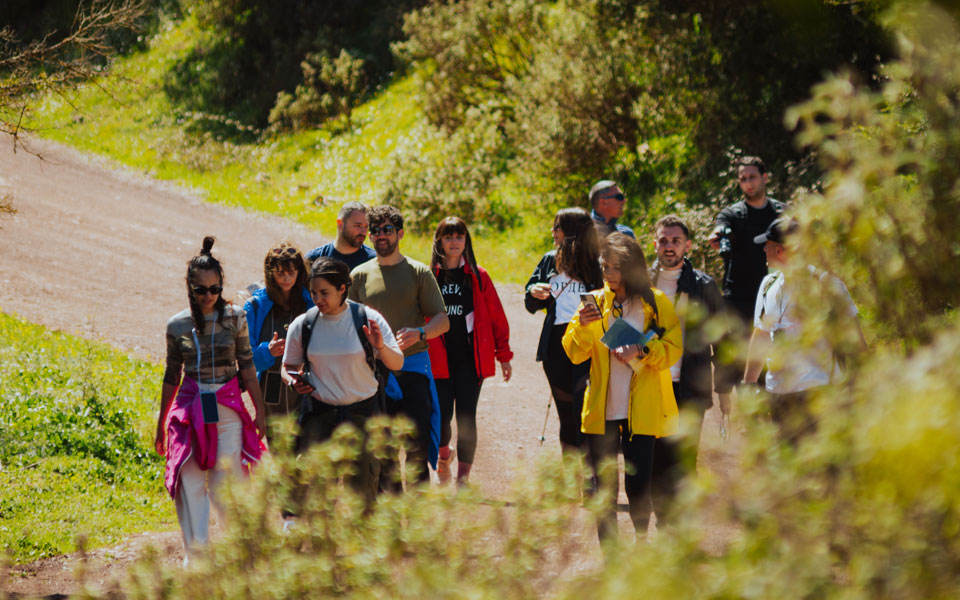 Everything that happened at the first Outdoorshop Adventure 2022

On Saturday, April 9th, the company Outdoorshop, which has as its object the import and trading of outdoor equipment products, organized for the first time in Greece an all-day excursion next to the banks of the river Ladonas, inviting people of the area and nature lovers to live up close the experience of bushcrafting and participate in exciting outdoor activities.
The owner, Mr. George Tsourlakis, welcomed the people to the premises of the estate "Earth and Water", where through a small presentation of the company and its products, he introduced the guests to the program of the day and shared with them his vision to grow the community of friends engaged in outdoor activity,
either on the mountain or in the sea.
Under the guidance of experienced drivers Dimitris Paraskevopoulos - Bushcamp Greece and Giorgos Arabatzis - the Nothest Rhombus, participants had the opportunity to be initiated into the techniques of bushcrafting and acquire basic skills for living in nature,
through a series of exciting activities organized by Outdoorshop exclusively for them.
Utilizing the company's innovative and reliable products, the guests participated in a woodcarving class to create their own spatula, thus knowing the techniques of wood forming, while with the use of a compass they learned
basic orientation techniques in nature.In addition, in an impressive ready-made setting of a wooden shelter in the countryside,
equipped with the company's products, the guests were informed about the techniques of setting up a SHELTER in nature, about lighting a fire in various ways and filtering water.
The day ended next to the banks of the river Ladonas, where the guests enjoyed their contact with nature, grilled around the fire and experienced unique moments of laughter, joy and carefreeness.
Respecting the environment and aiming to improve and reduce our footprint on it, during the event "Zero-Waste" practices were applied and recyclable and reusable utensils were used, which the
guests took with them at the end as a gift.
n an unprecedented experience, in the first Outdoorshop Adventure 2022, the participants came closer to nature, acquired new skills for their next excursions to it and left full of memories and feelings!
WE WOULD LIKE TO THANK FOR THEIR SUPPORT MAC IN A SAC, MORAKNIV, ESBIT, CAREPLUS AND SNUGPAK.