After completing a degree in Pharmaceutical studies, and working for some time in the family company, Spyros Tsourlakis decided to turn his hobby into a profession, knowing that the best way of doing something well, is doing what you love!
The outdoor and adventure industry became the prime interest of Spyros, not only because he had a passion for this industry, but because he also had the knowledge, the experience and the technical background to represent it dynamically.
So in 1978 he founded Tsourlakis General Agencies with the main activity of importing products made by the largest companies in the world and specializing in everything related to activities in nature and at sea. Since then, the list of partners and its products is constantly expanding with great success.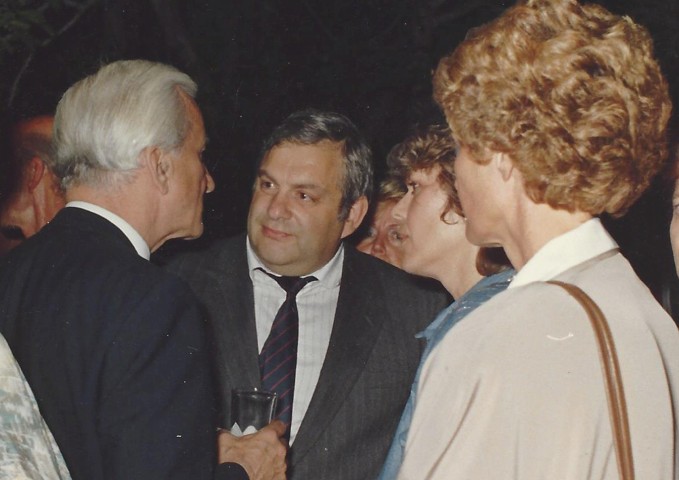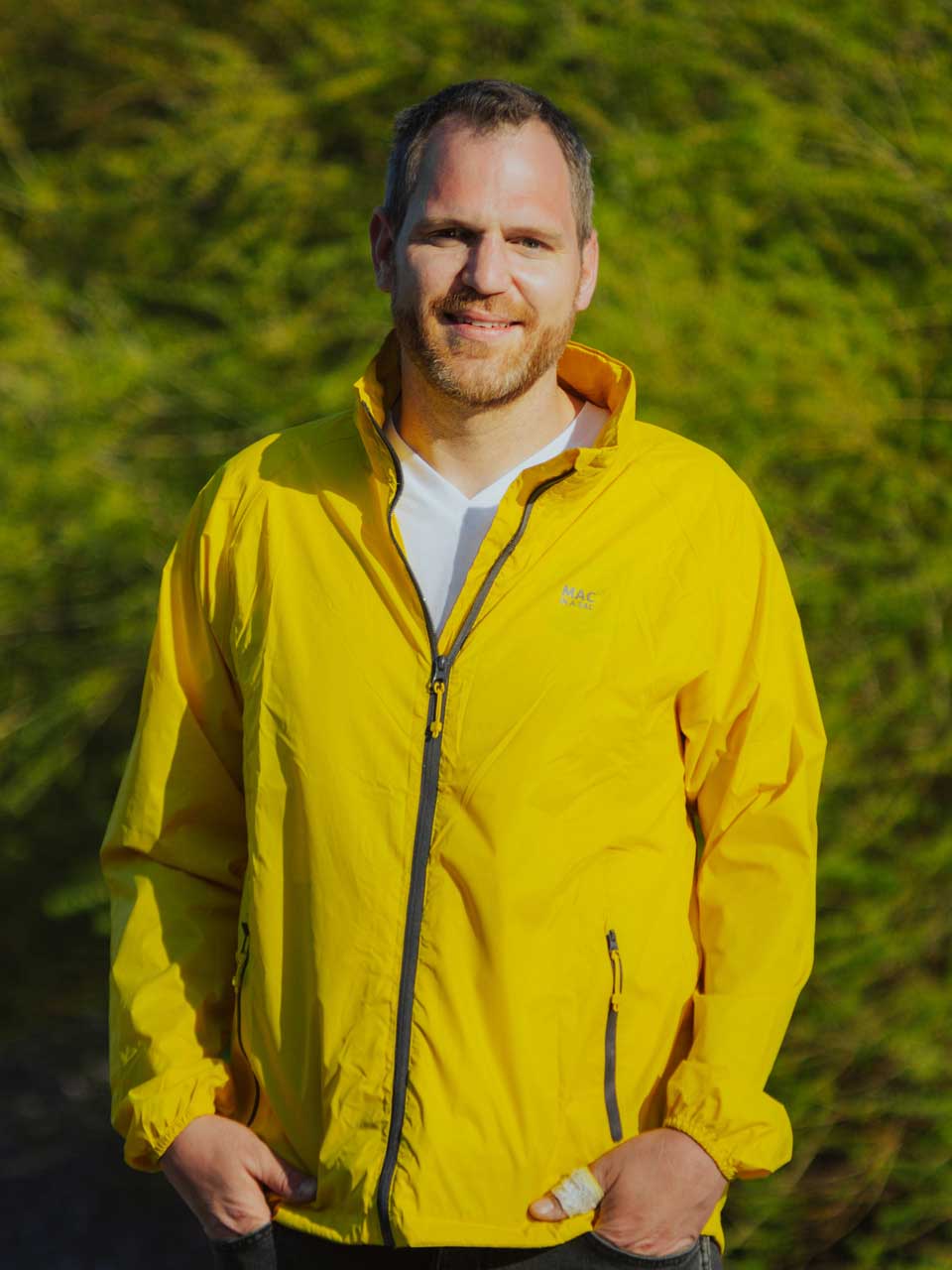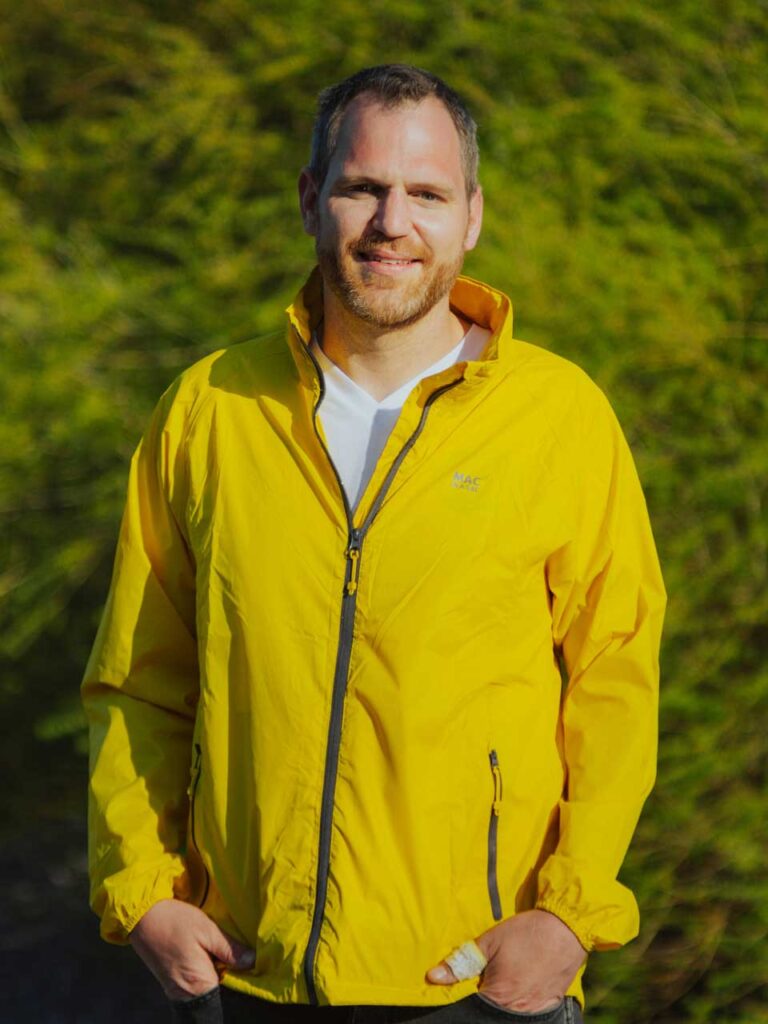 In 2008 George Tsourlakis took over to write the next chapter of this family business, known today as outdoorshop. George embraced the legacy and core values of his father and worthily represents the new generation of outdoorshop. 
With the advent of the internet boom, it has become one of the leading wholesale and retail companies. 
As a result, Outdoorshop today is one of the best Eshop for outdoor excursions. 
George's devotion to his loyal customers, leads Outdoorshop to provide the most innovative and reliable products. 
Anything you may need for a complete outdoor excursion can be found here. Durable products made of strong materials, able to cope under the most difficult circumstances, but more importantly, products that are adjustable to your needs providing you with maximum safety, whether excursions in nature are something new for you or perhaps your way of life…
Our goal
Our prime goal is to make your life more simple under the most challenging circumstances that even the simplest outdoor activity involves. The only way to achieving this is by selecting markets' highest quality products rather than focusing on the cheapest ones.
Our vision
People who love outdoor activities comprise today a small world that shares experiences and dreams. Our vision is to see this little society growing bigger and attracting new fans who will communicate with great enthusiasm their passion for adventure, action and life in nature.