ESBIT MAJORIS SPORTS BOTTLE STAINLESS STEEL, MATT
29.00 €
It's very practical, individually designed and has a drinking top that's ideal for sports use: This water bottle in high-quality 18/8 stainless steel has lots of plus points. Firstly: the practical silicone drinking top. Its advantages become clear when you need to move fast or only have one hand free.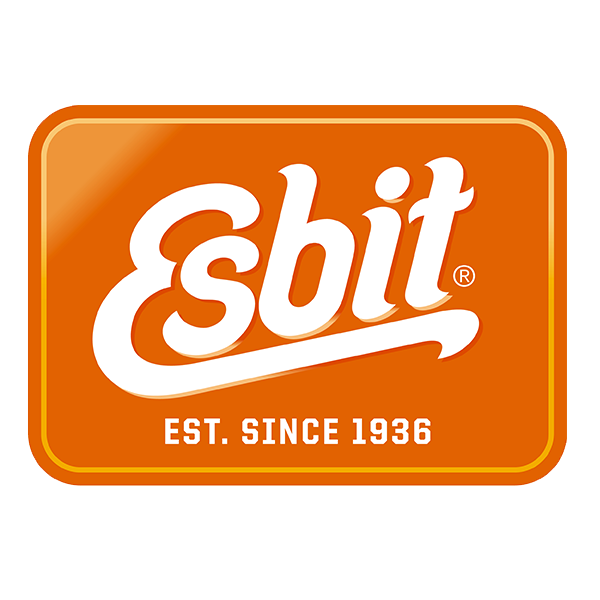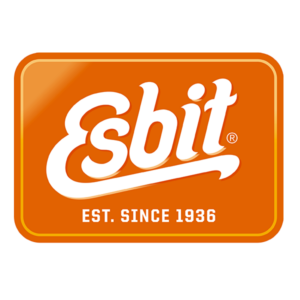 Description
Details:
Silicon mouthpiece
Slim design fits into standard bicycle bottle holders, daypacks and side pockets
With practical loop cap for convenient transport and fixation on rucksacks
In high-quality 18/8 stainless steel
Free from BPA and phthalates
Size packed: ~ H 25 cm x Ø 7,2 cm (bottle body)
Weight: ~ 204 g
Volume: ~ 800 ml
Brand
ESBIT
Η Esbit είναι η εταιρεία που εφήυρε την ειδική εστία έκτακτης ανάγκης και το στερεό καύσιμο το 1936, το οποίο χρησιμοποιίεται απο διασωστικές ομάδες, από στρατούς του ΝΑΤΟ και από οργανισμούς πολιτικής προστασίας εώς σήμερα.
Η εταιρεία πλέον έχει περάσει στα χέρια της 3ης γενιάς και έχει επεκτείνει τη γκάμα της και σε άλλα προιόντα όπως θερμός, παγούρια, σκεύη μαγειρέματος κ.α.