SOLD OUT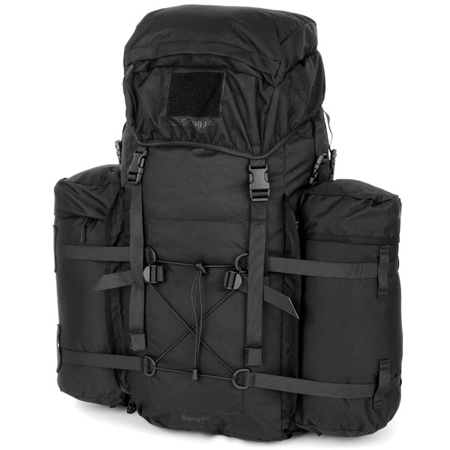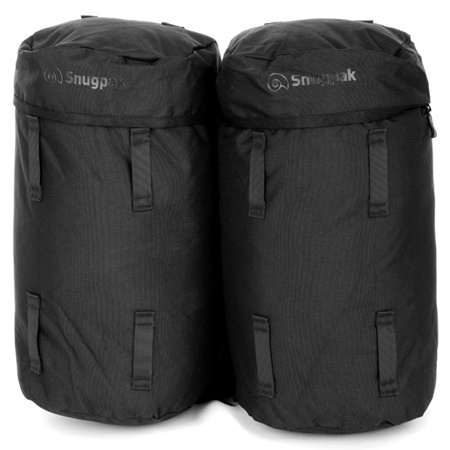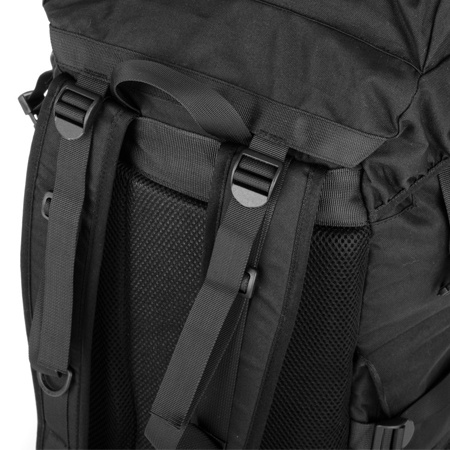 SNUGPAK RUCKSACK BERGEN 100 LTR BLACK
198.00 €
The Bergen is the daddy of all rucksacks. The Bergen features all the benefits of its cousin, the RocketPak, but with even more capacity. Whether you're going on a long or short adventure, you'll find this versatile rucksack becomes your best friend. The 70-litre capacity main compartment means you can just about fit the kitchen sink in, but with the zipped, removable side pouches you also have the flexibility to downsize it as you need.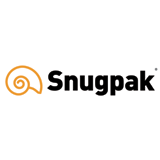 In fact, it offers three size options: a full 100 litre capacity version; a 70 litre option created by removing the two 15 litre rocket pouches, leaving the 70 litre central compartment; or a handy 30 litre day sack made by coupling the two rocket pouches with the separately available 'Snugpak Yoke' – perfect for less strenuous days! The Bergen also looks after you – it's contoured, heavily padded chest straps faced with textured high wicking fabrics direct perspiration away from your body, keeping you dry for longer.
Zipped compartment on the top and bottom for easy access
Detachable side pouches (each with a 15-litre capacity) to lighten the load
Compatible with the issued PLCE system and also hydration systems for serious expeditions
Measuring 82x70cm, it gives you great space for your gear and equipment
Made from 600D Heavy Duty Nylon for heavy and sustained use
Brand
Snugpak
Snugpak are based in a listed mill built in the 1800's on the edge of the beautiful Yorkshire Dales. We are very proud to be one of the last manufacturers of quality sleeping bags and insulated clothing not only in the UK but across Europe. We have a dedicated workforce at our West Yorkshire factory in the North of England who are trained to use state of the art machinery and traditional sewing techniques to bring our ideas to life.