OUT OF STOCK

ESBIT SCULPTOR STAINLESS STEEL FOOD JUG STONE GREY
38.90 €
When the body craves new energy, a hot meal comes just right. Perfect if you have already prepared them at home and taken them with you in this double-walled, food jug made of stainless steel.
Out of Stock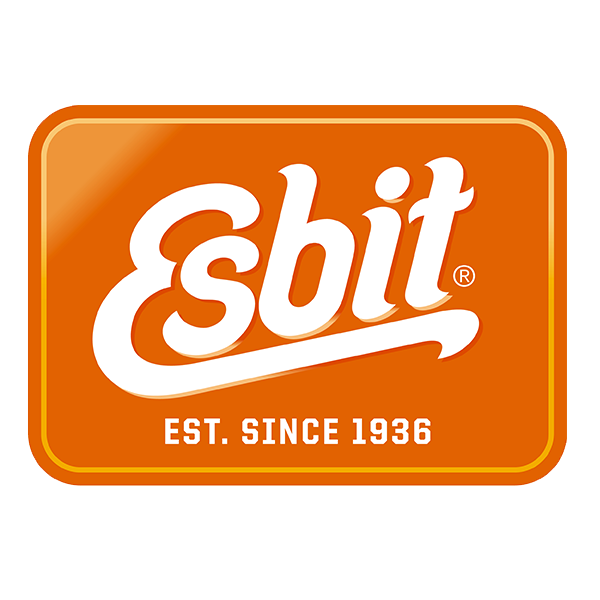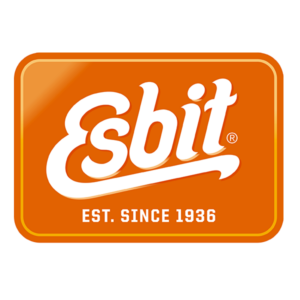 Description
To keep hot meals hot for longer, this food jug has a 100% leak-proof insulated closure with a loop, making it comfortable to carry and easy to open and close. Thanks to its slim design, the food jar can be conveniently stored – in smaller backpacks and side pockets or in bottle holders in cars and bicycles.
Features:
Keeps beverages hot or cold for a particularly long time
100% leak-proof
In high-quality 18/8 stainless steel
Lid can be used as a bowl, closure with pressure release button
Large opening for easy filling, eating and cleaning
Free from BPA and phthalates
Water filling temperature:~ 98 °C
Ambient temperature:~ 20 °C ± 2 °C
Keeping warm after 6 hours:~ 70 °C
Keeping warm after 12 hours:~ 60 °C
Keeping warm after 24 hours:~ 40 °C
Size packed:~ H 1.64 cm x Ø 1.12 cm
Weight:~ 530 g
Volume:~ 750 ml
Brand
ESBIT
Esbit is an established German brand with a long tradition. Innovative, useful. Since 1936. Regardless of whether a product is used in everyday life, in sports, in outdoor activities or in extreme professional situations, it is the simplicity of our innovative products that makes them so user-friendly.