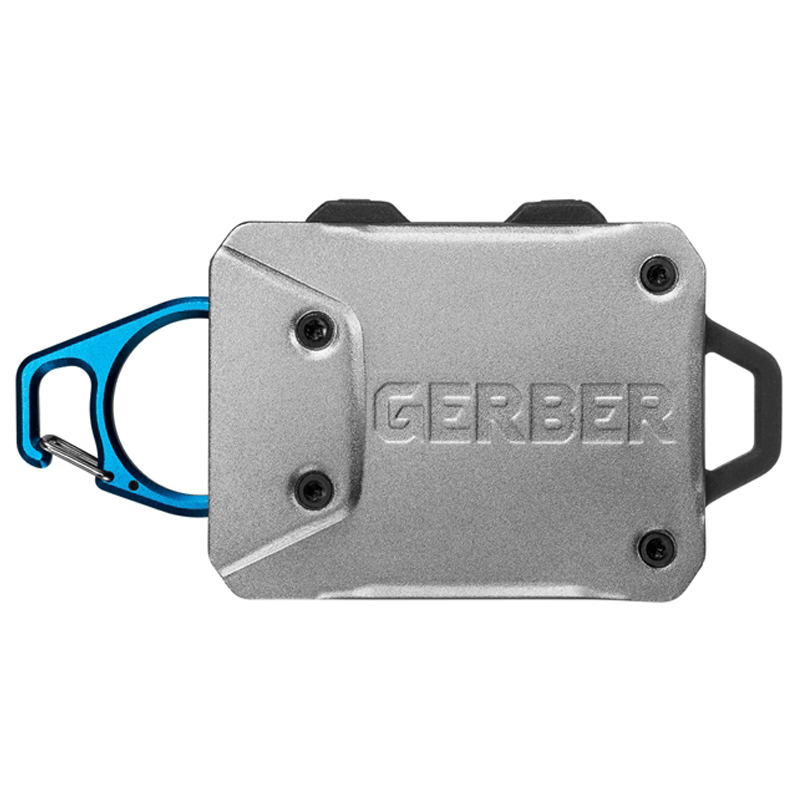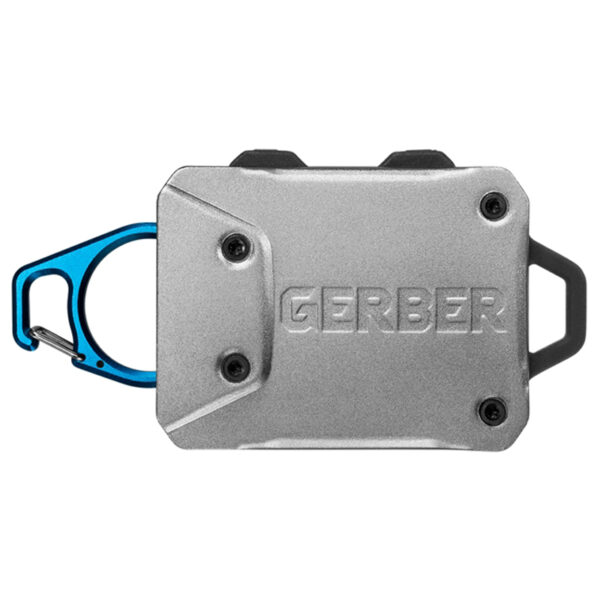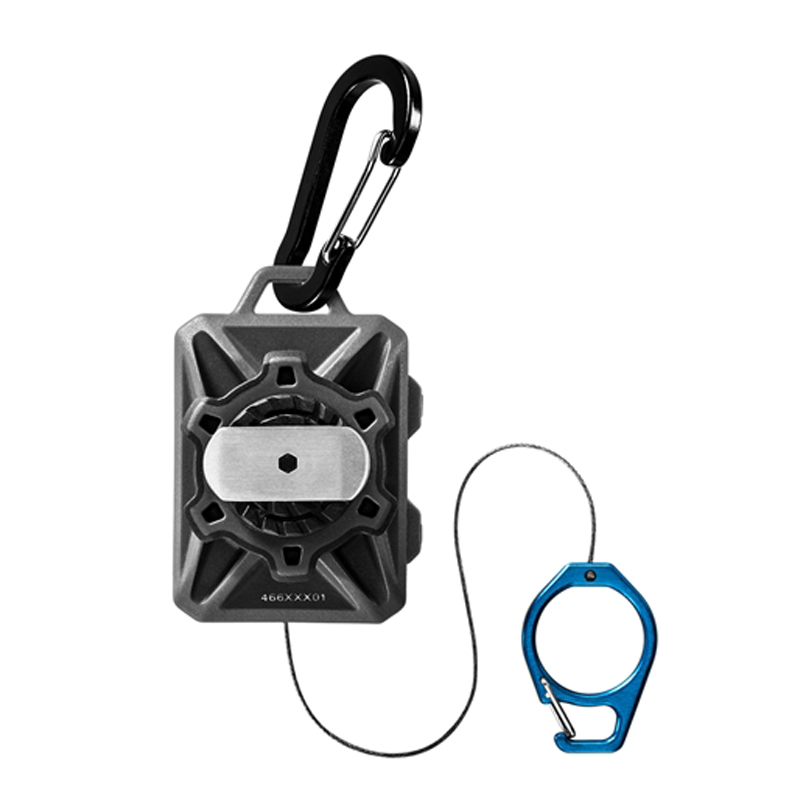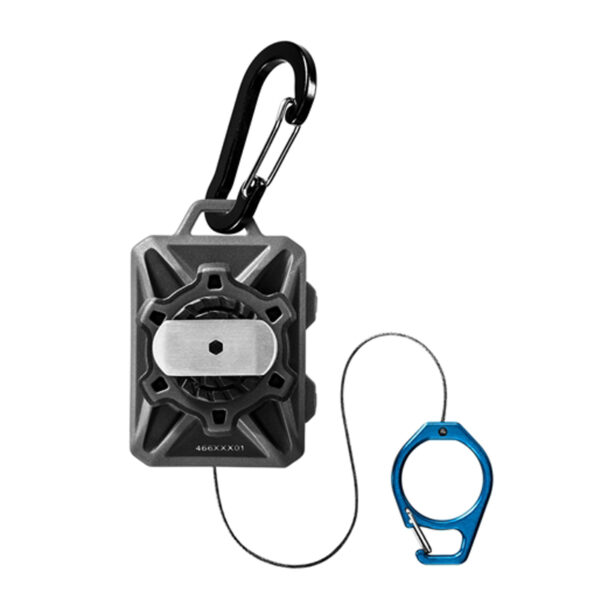 The angler who is hiking in by dense trail, wading into a rushing current, or battling a kayak for that elusive catch demands more from their gear – it has to be multi-functional and worth its weight. A fishing tether ultimately has one job - to secure gear – but if that job is done right it can also offer peace of mind and added functionality.
At large and compact Defender tethers were designed with control in mind, anchored by the tip control carabiner that both versions boast. This carabiner slips on finger to absorb the tension of the line and allow for ease of use when operating the tethered tool.
Gerber tools Gerber built to last a lifetime. To ensure optimal performance, rinse your tool with fresh water and dry thoroughly with a clean towel. Apply oil to hinges and moving parts on a regular basis.
Product Details:
Υλικό κύριου μέρους: ανοδιωμένο αλουμίνιο
Υλικό καραμπίνερ: ανοδιωμένο αλουμίνιο
Secures tether w/ lanyard hole
Brand
Gerber
Founded in 1939 and based in Portland, Oregon, USA, Gerber is an American brand whose products have global reach and relevance. Carried extensively by hunters, soldiers and tradesmen, Gerber's heritage runs deep. And we are now looking toward the future, where tomorrow's problems will be solved by the next generation of innovations.All Gerber products are designed and engineered in Portland, OR where many are produced. We also tap our global supply chain to create a wide range of activity specific gear for wide variety of consumers. And no matter what, every product that bears the Gerber name is backed by our famous lifetime warranty.Quality, reliability, innovation. For over 70 years this is what our customers have expected from us. And whether our products are used to save time, save the day, or save a life, Gerber always delivers.