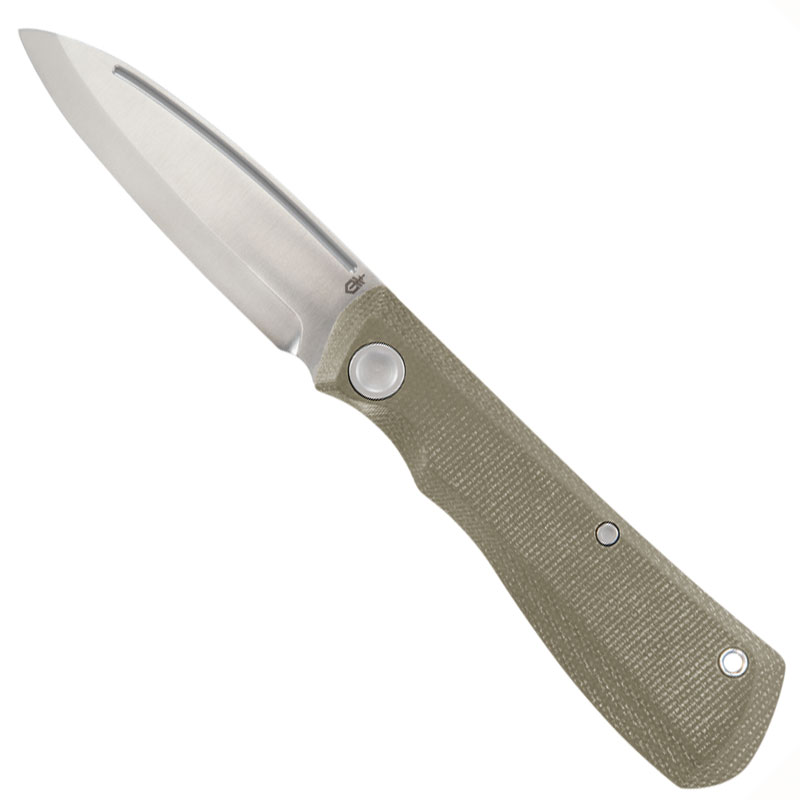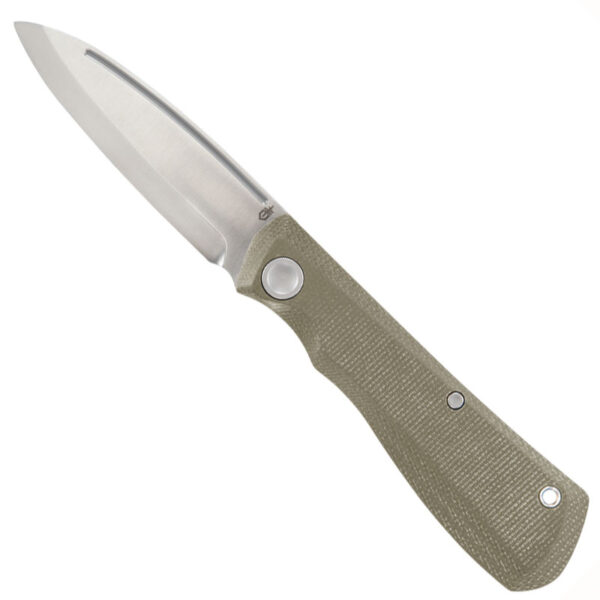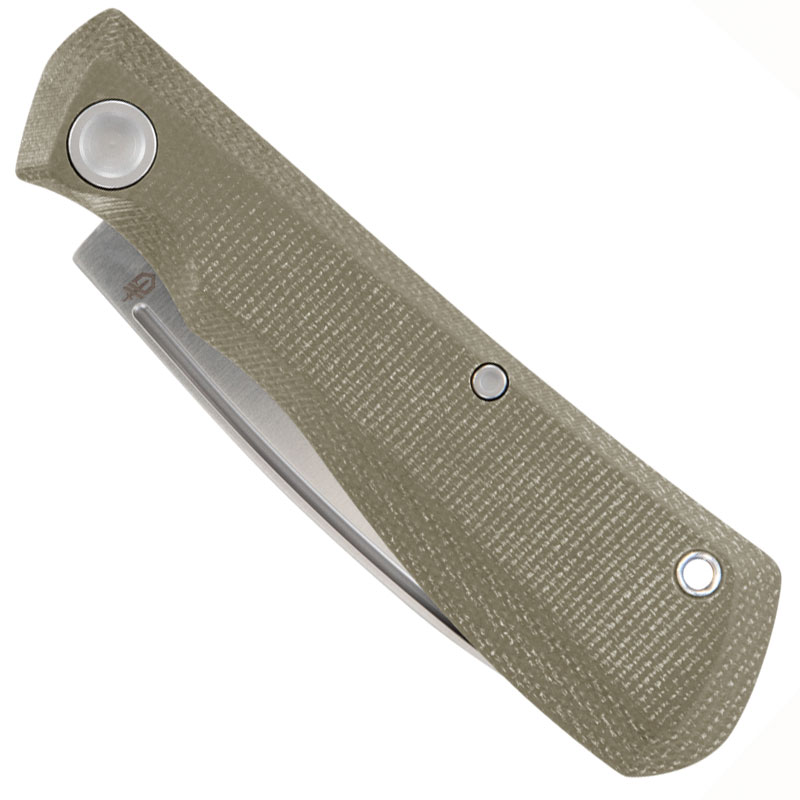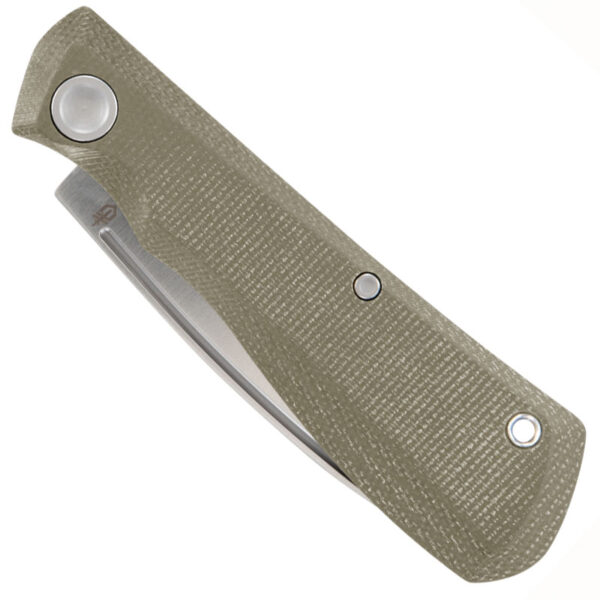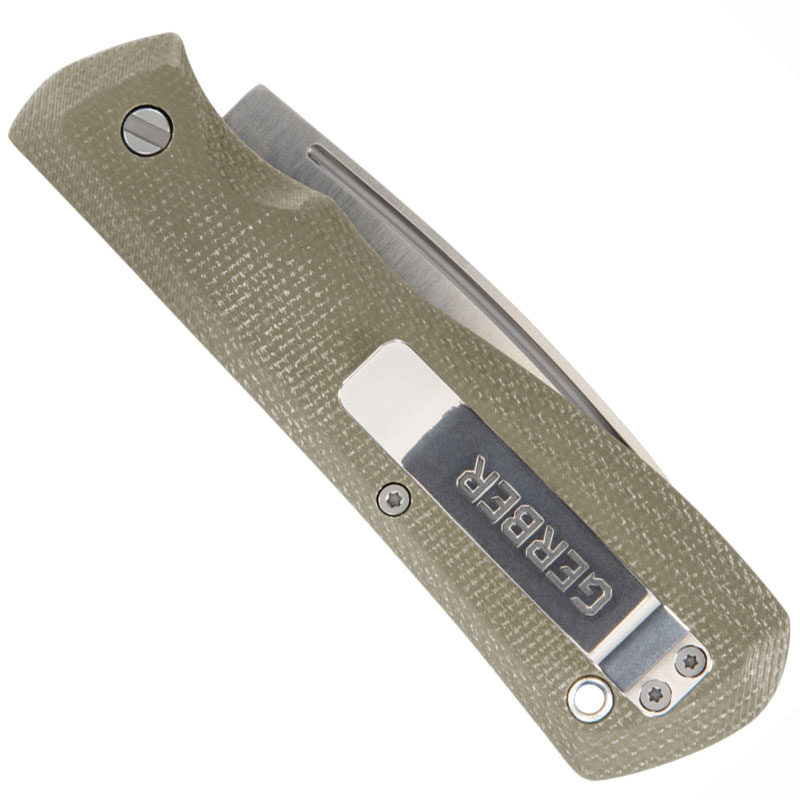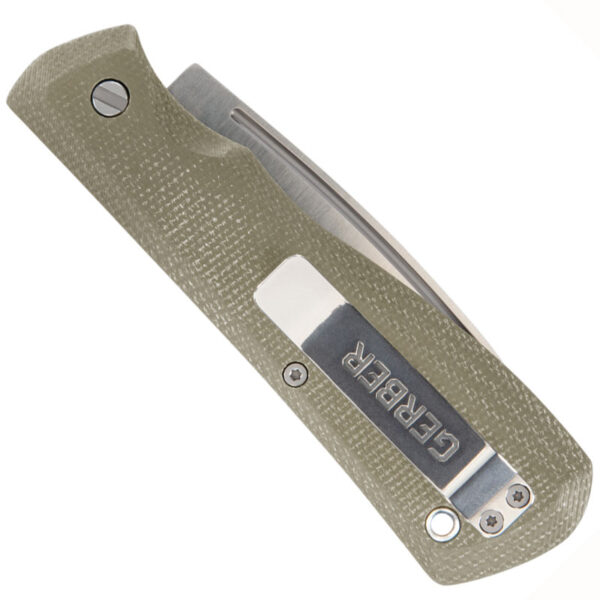 GERBER POCKET KNIFE MANSFIELD OLIVE
49.90 €
High quality Gerber Mansfield Micarta folding knife that features an elegant design. A classic EDC knife in a modern coat with a D2 steel blade, plain edge blade and a zero edge Scandinavian grind. Perfect knife for woodworking. Features an ergonomic non-slip Micarta grip.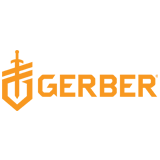 - Classic design with a modern touch - Blade material: D2 Stainless Steel - Zero edge Scandinavian grind - Knife length when open: 18.8cm - Knife length when closed: 10.9cm - Blade length: 89 mm
Brand
Gerber
Founded in 1939 and based in Portland, Oregon, USA, Gerber is an American brand whose products have global reach and relevance. Carried extensively by hunters, soldiers and tradesmen, Gerber's heritage runs deep. And we are now looking toward the future, where tomorrow's problems will be solved by the next generation of innovations.All Gerber products are designed and engineered in Portland, OR where many are produced. We also tap our global supply chain to create a wide range of activity specific gear for wide variety of consumers. And no matter what, every product that bears the Gerber name is backed by our famous lifetime warranty.Quality, reliability, innovation. For over 70 years this is what our customers have expected from us. And whether our products are used to save time, save the day, or save a life, Gerber always delivers.