SOLD OUT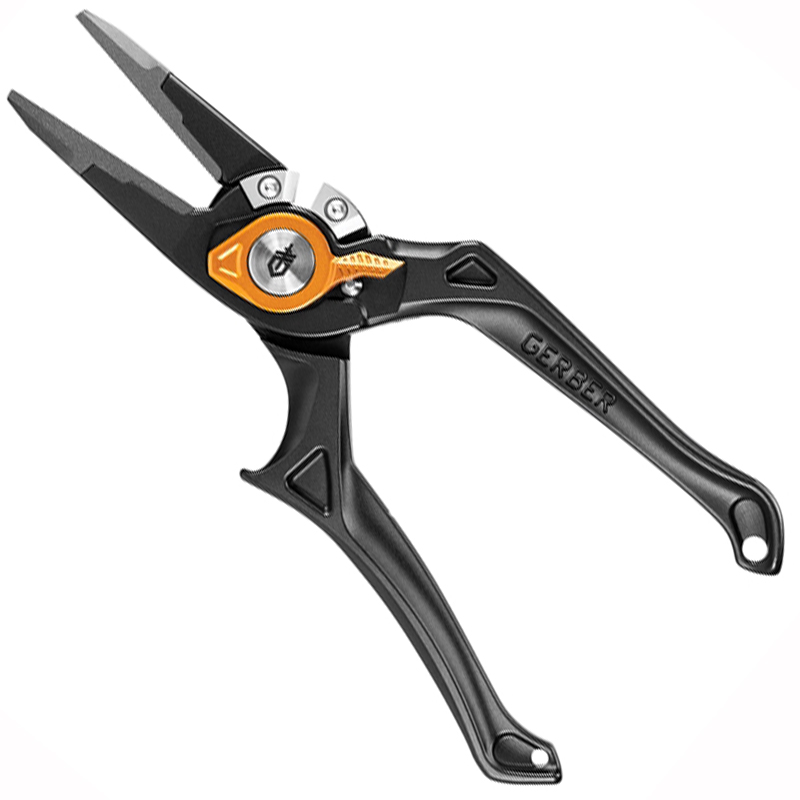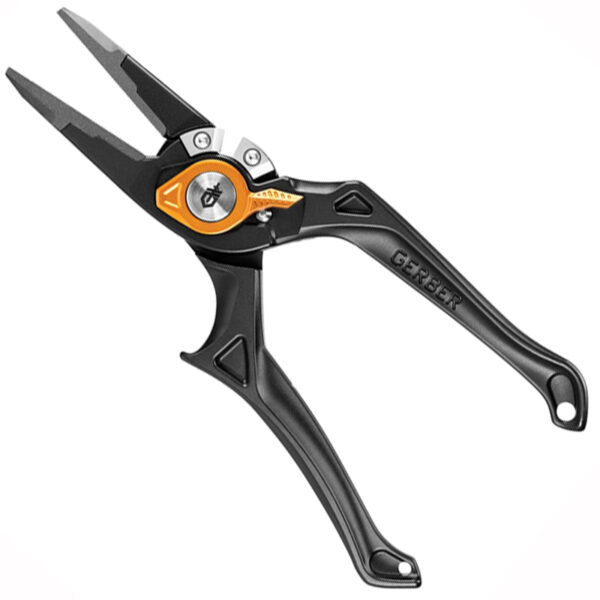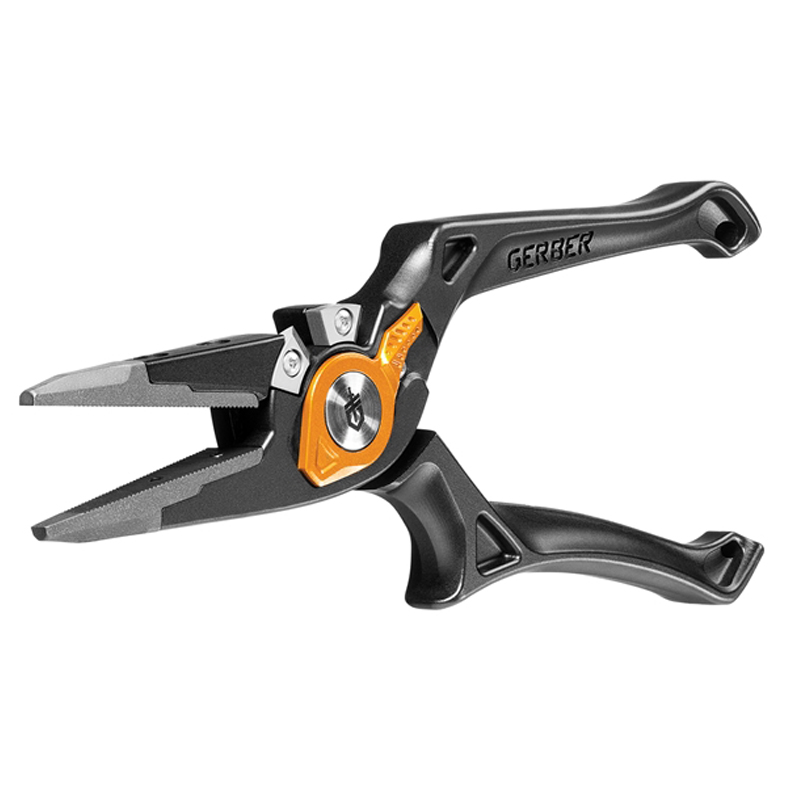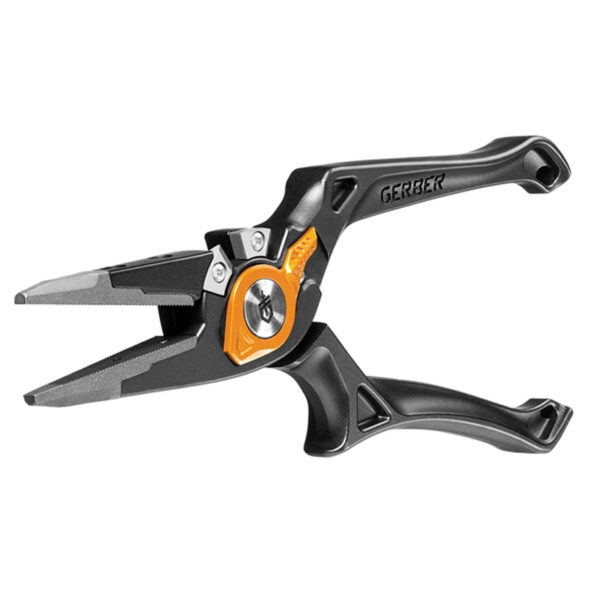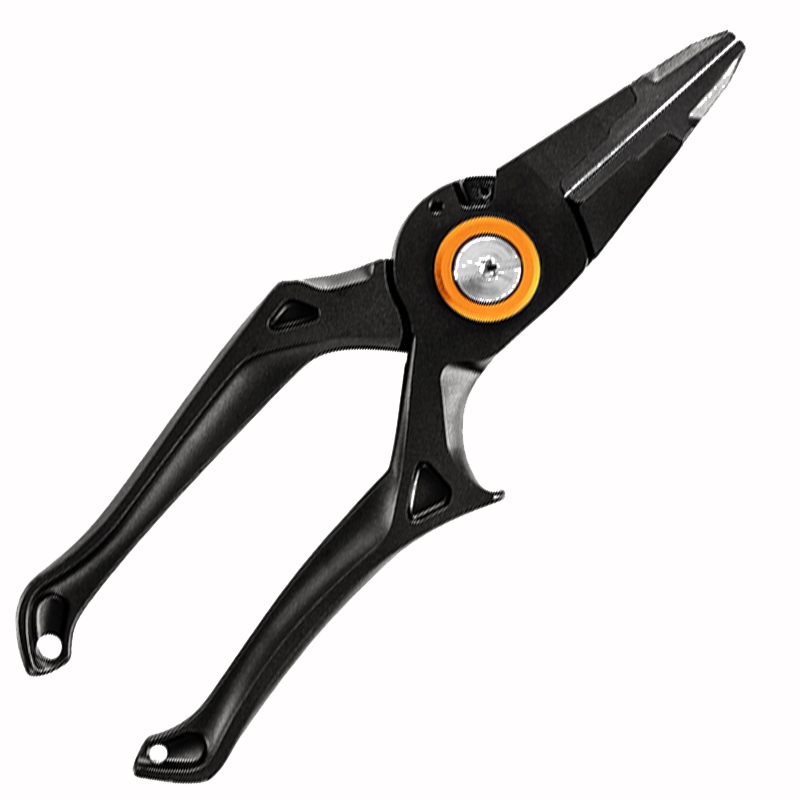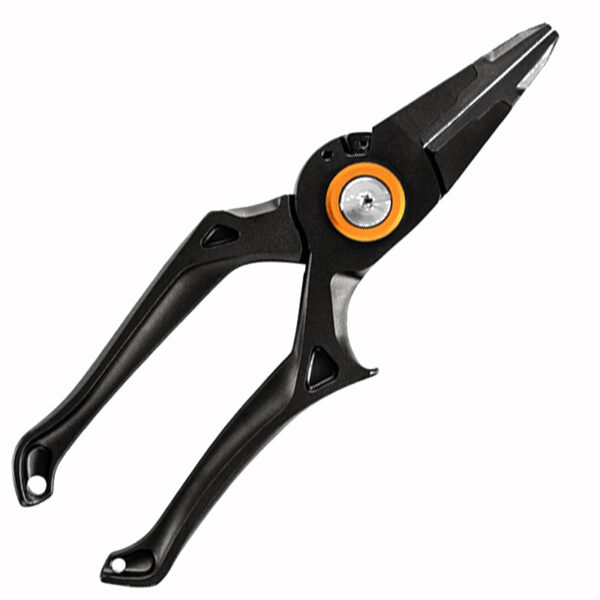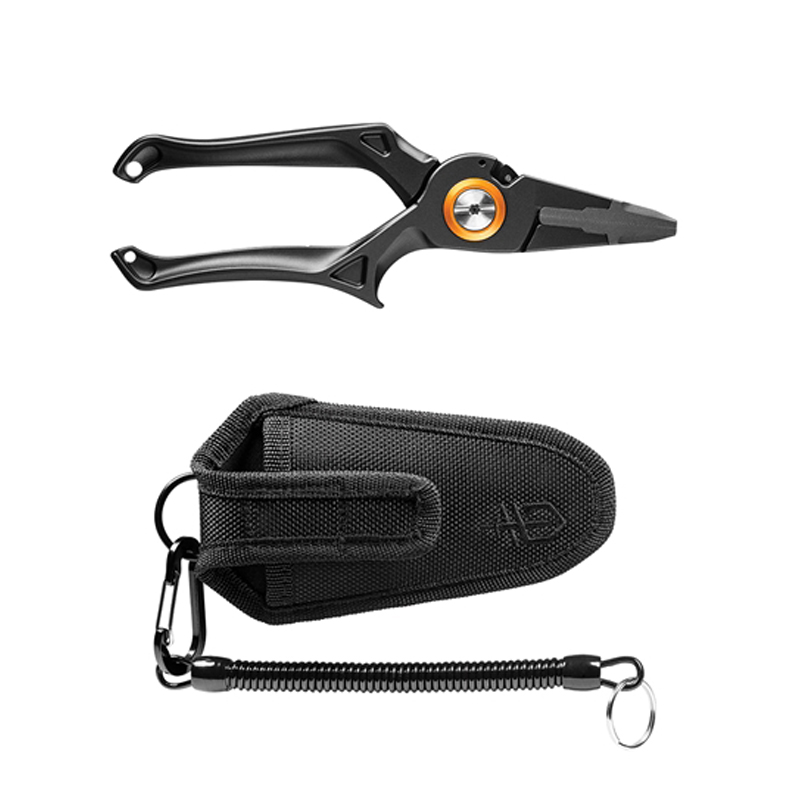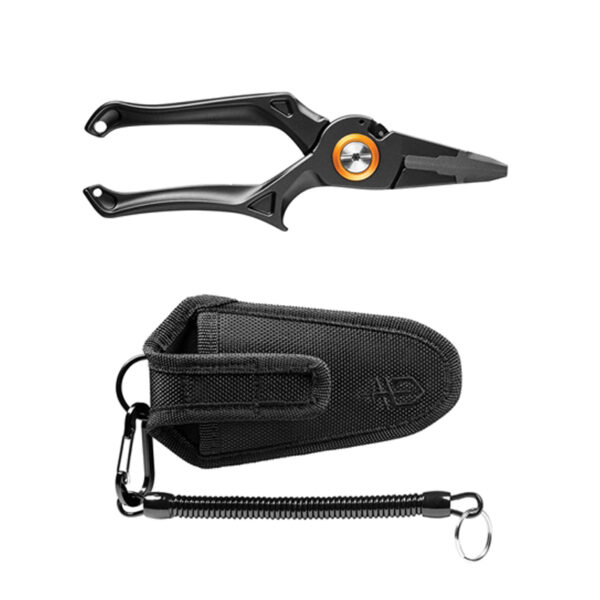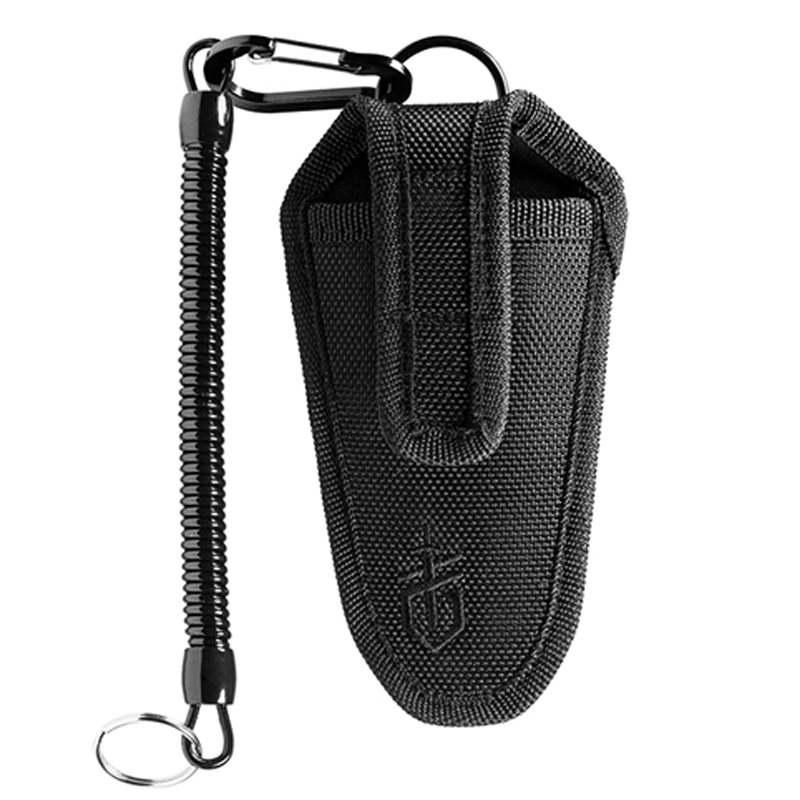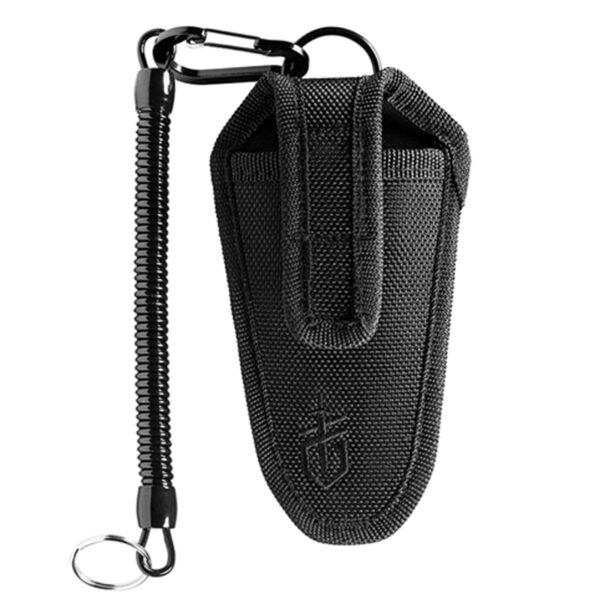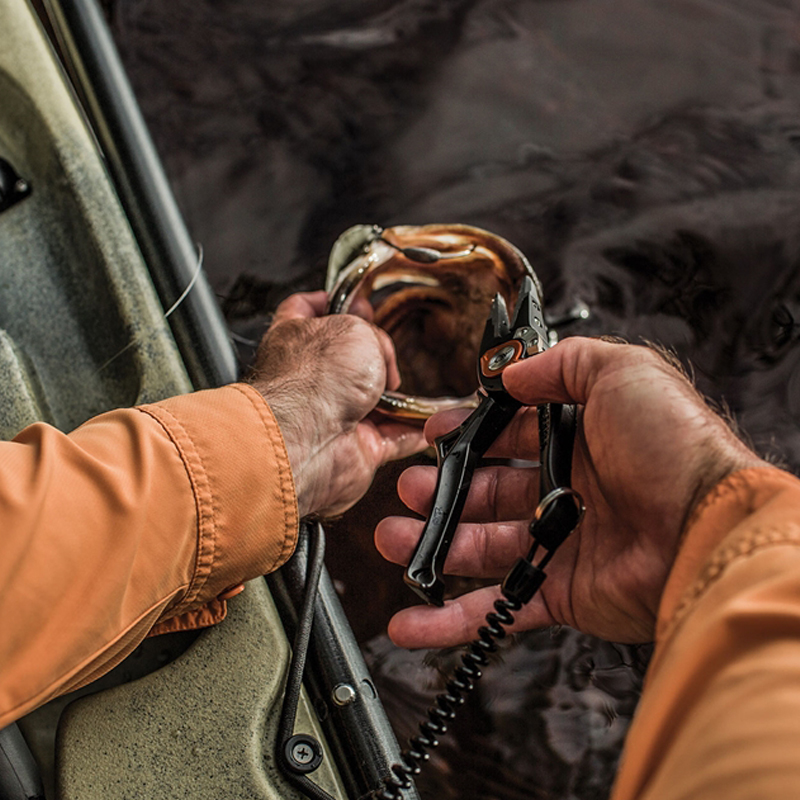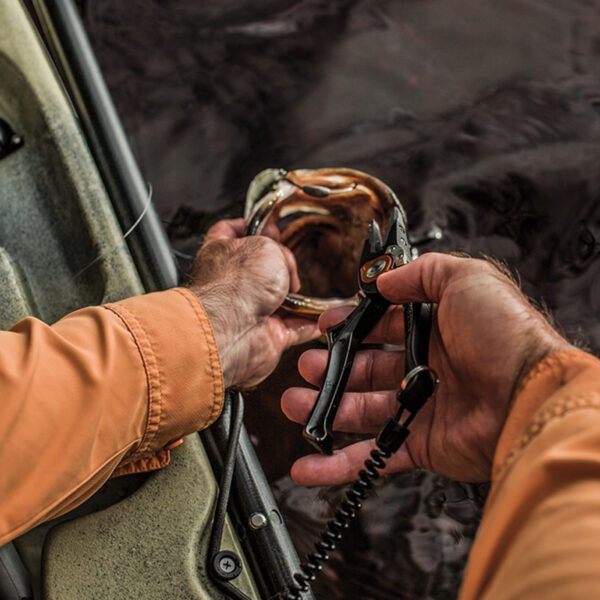 GERBER MAGNIPLIER 7.5"
49.90 €
Giving you even more from your pliers, the Magniplier is designed to fit your hand and optimise your strength. The finger choil used on so many of our knives has been utilised here for ultimate control when you need it most. Space between the handles engages your hands at the strongest point and the nose of the pliers is shaped off axis so you can see exactly what you're doing. Spring-loaded pliers speed up use and can be held shut with the plunge lock so they don't accidentally open on your pack or in your pocket.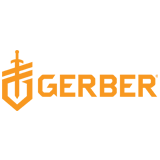 The pliers are a hot-forged aluminum construction, allowing the metal to be manipulated into the ergonomic design as well as give the pliers unrivaled strength. With Bearhand Control™, the Magniplier positively engages with your hand for a solid, confident grip. The spring-loaded pliers lessen hand fatigue and are held in check by a plunge lock – meaning the tool won't open unexpectedly when you're on the move or catching fish. The nylon sheath includes a belt loop, d-ring, and coiled plier lanyard and can be tethered from multiple points. It doesn't matter if you are hiking in, wading in a river, or bobbing in a kayak, the Magniplier is built for the adventure. If you're looking for innovative fly fishing pliers, kayak fishing pliers, or bass fishing pliers, look no further. The Magniplier is the only set you'll need.
Gerber tools are built to last a lifetime. To ensure optimal performance, rinse your tool with fresh water and dry thoroughly with a clean towel. Apply oil to hinges and moving parts on a regular basis.
BEARHAND CONTROL™
Ergonomic Control System
Optimized to withstand harsh saltwater environments w/ added corrosion resistance
Nylon sheath
Weight: 170 g
Brand
Gerber
Founded in 1939 and based in Portland, Oregon, USA, Gerber is an American brand whose products have global reach and relevance. Carried extensively by hunters, soldiers and tradesmen, Gerber's heritage runs deep. And we are now looking toward the future, where tomorrow's problems will be solved by the next generation of innovations.All Gerber products are designed and engineered in Portland, OR where many are produced. We also tap our global supply chain to create a wide range of activity specific gear for wide variety of consumers. And no matter what, every product that bears the Gerber name is backed by our famous lifetime warranty.Quality, reliability, innovation. For over 70 years this is what our customers have expected from us. And whether our products are used to save time, save the day, or save a life, Gerber always delivers.