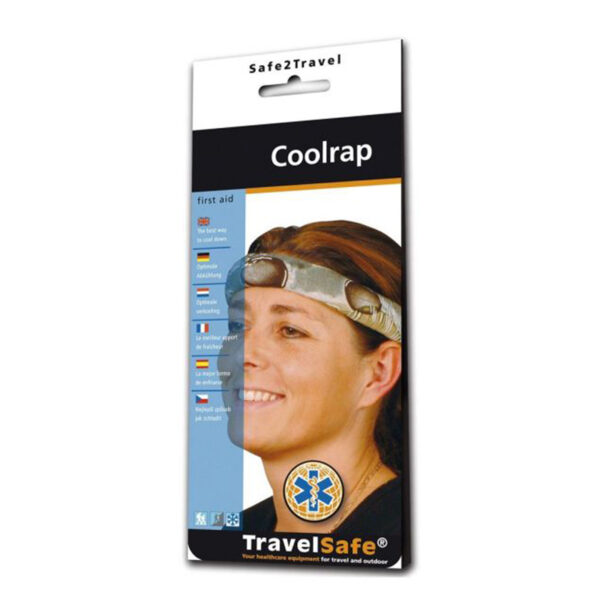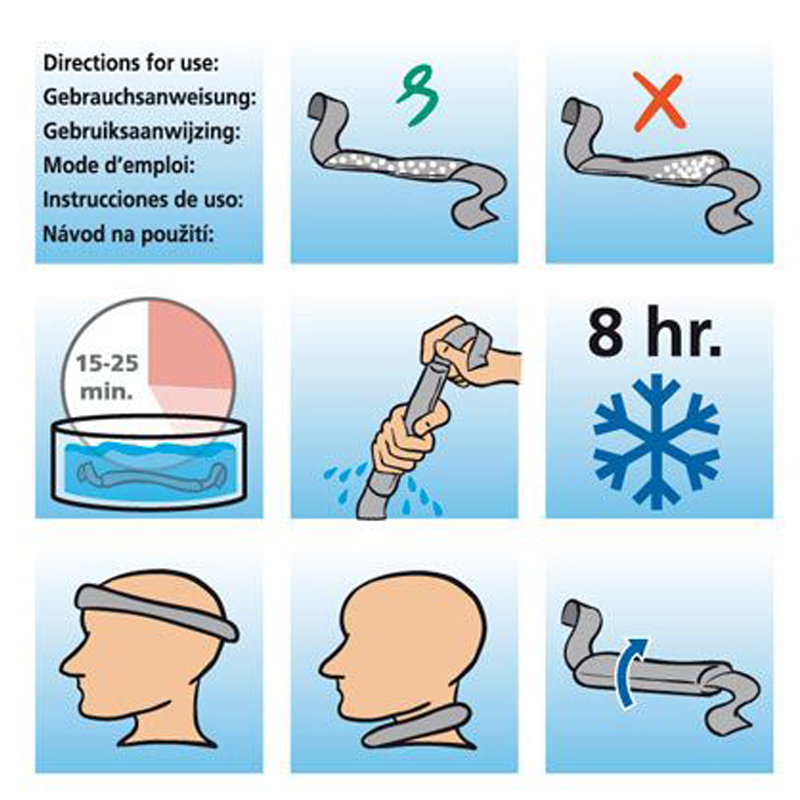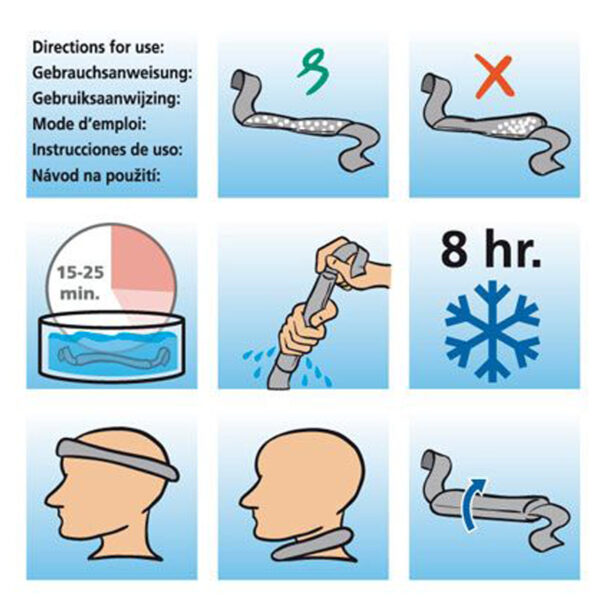 TRAVELSAFE COOLRAP
8.50 €
Headband to keep you cool up to 8 hours by TravelSafe.
Coolrap is a multifunctional headband from Travelsafe that uses acrylate crystals to keep you cool for up to 8 hours. Coolrap can be used both as a headband, around the neck or anywhere else you want to cool off. When the cooling effect stops, you can put the headband in cold water for 15-25 minutes, after which it cools again for up to 8 hours.
2 colors to choose from: khaki and navy.
(The actual color of the color may be different from the one in the photos).