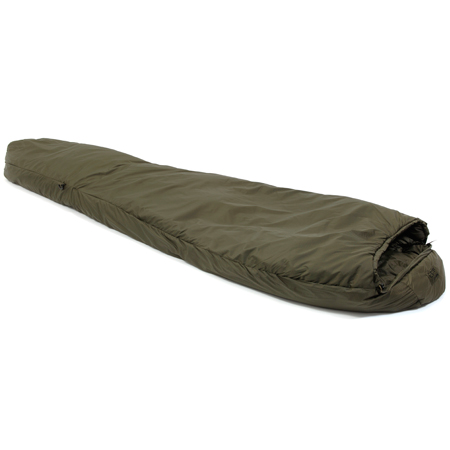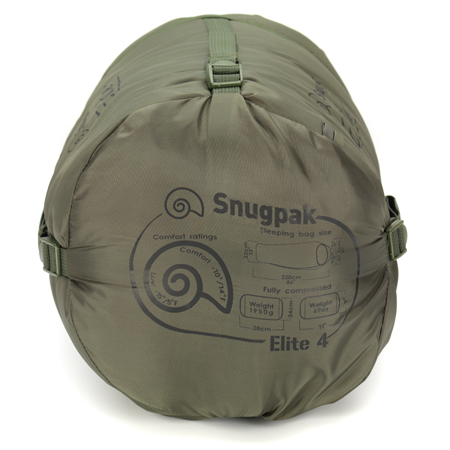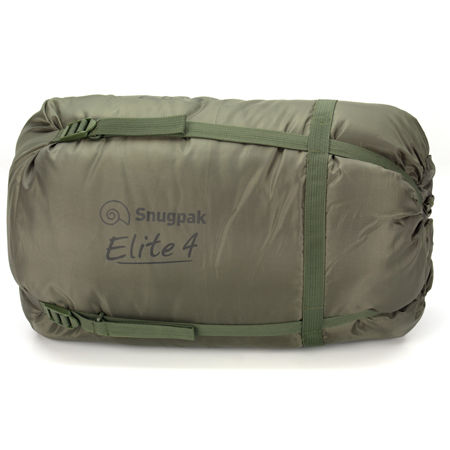 SNUGPAK SOFTIE ELITE 4 SLEEPING BAG [-10°C – 15°C ]
188.00 €
The sleeping bag has evolved to the next level. Snugpak EPS (Expanda Panel System) bags give versatility to tackle any adventure. The key is its ability to control temperature and comfort by being able to transform from a warm, snug sleeping bag into a cool and spacious one.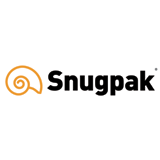 Choosing the right sleeping bag for unpredictable weather is never straight forward but a guaranteed right answer has got one step closer with the EPS
The key to it's ability is controlling temperature and comfort by being able to transform from a warm, snug sleeping bag, into a cool and spacious sleeping bag.
The bag boasts all the features of a traditional sleeping bag but the jumbo zip baffle can be opened out to give much more room within the sleeping bag. The extra space within the bag allows more air to move around keeping the bag cooler. This temperature management gives your bag much more flexibility allowing you to confidently select a product that can perform in a range of different conditions, so if the temperature drops you zip the sleeping bag tighter and instantly boost the performance.
Weight: 1950 g
Length: 220 cm
Width (Chest): 80 cm + 12.5 cm
Width (Waist): 65 cm
Width (Foot) : 42 cm
Pack Size :24cm x 28 cm
Temperature: Comfort -10°C Extreme -15°C
Outer Fabric: Paratex micro
Inner Fabric: Reflectatherm
Filling: Softie
Extra Info:
Included Compression Bag
Brand
Snugpak
Snugpak are based in a listed mill built in the 1800's on the edge of the beautiful Yorkshire Dales. We are very proud to be one of the last manufacturers of quality sleeping bags and insulated clothing not only in the UK but across Europe. We have a dedicated workforce at our West Yorkshire factory in the North of England who are trained to use state of the art machinery and traditional sewing techniques to bring our ideas to life.