SOLD OUT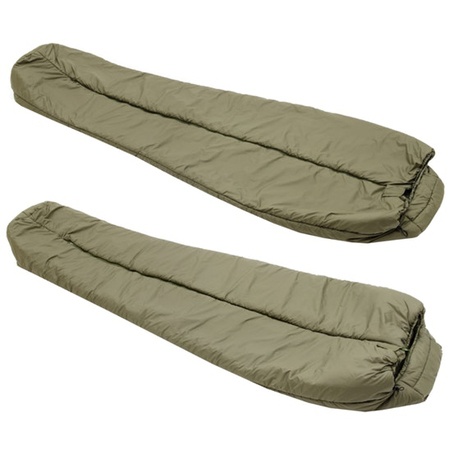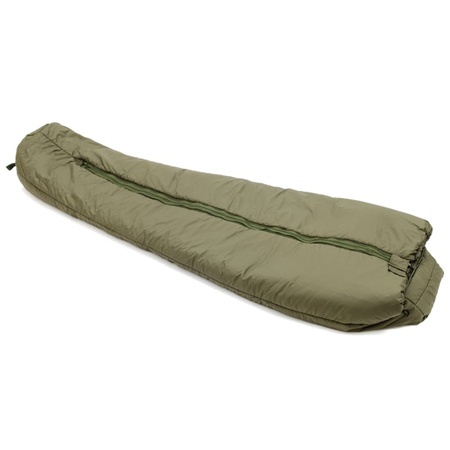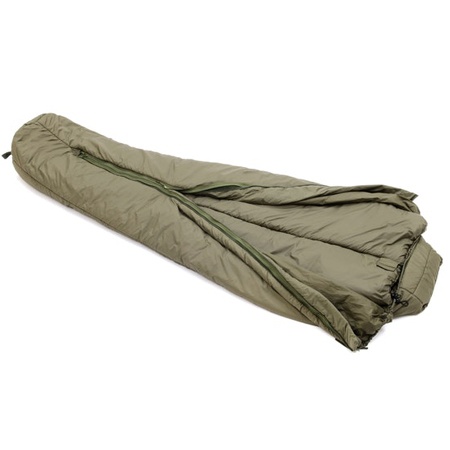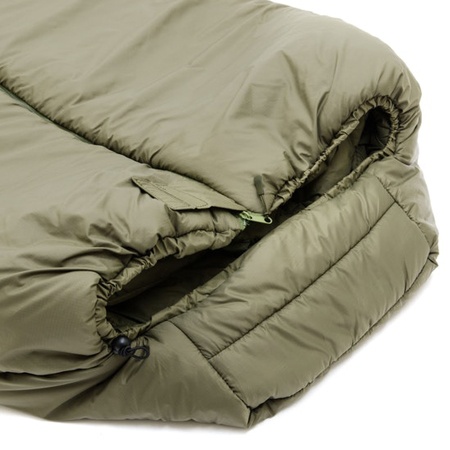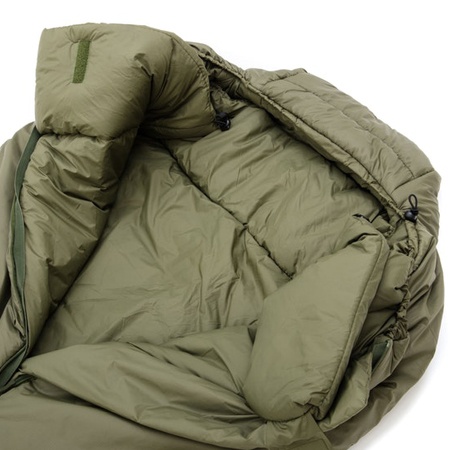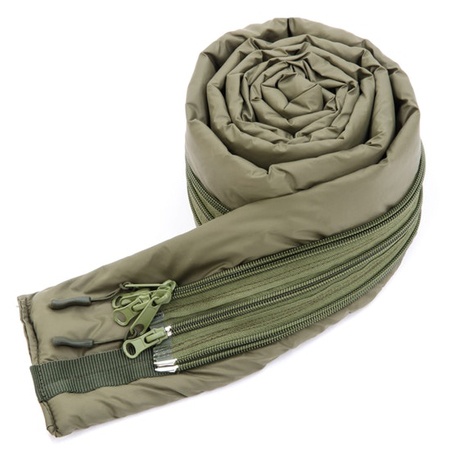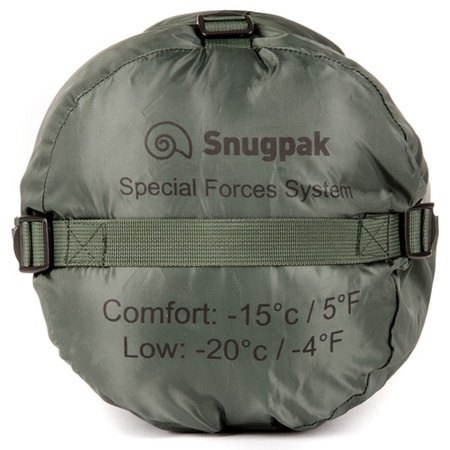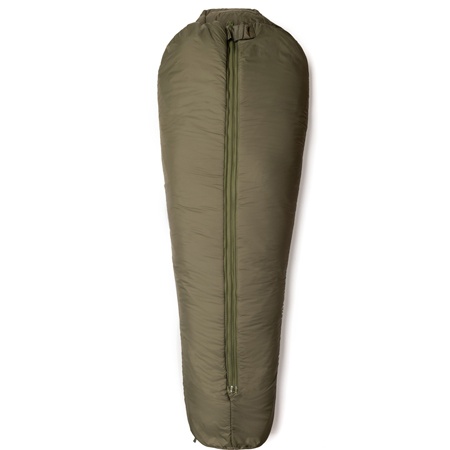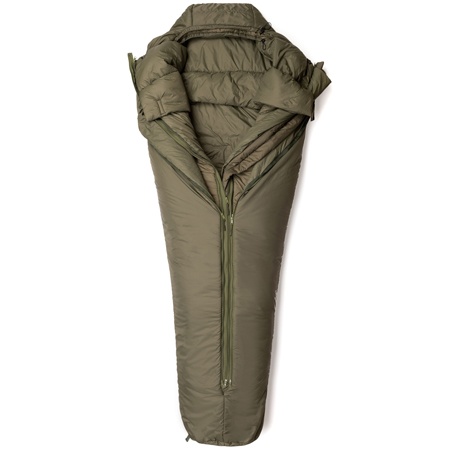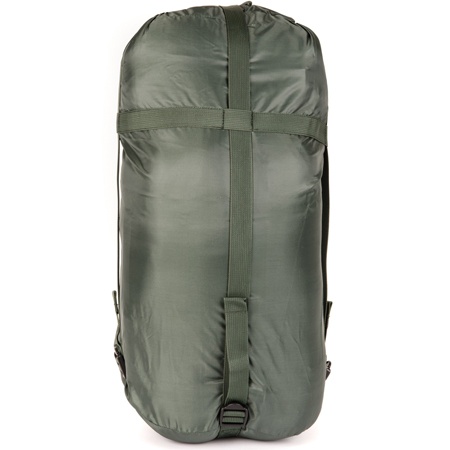 How does the complete system work?
The Complete System gives you the Special Forces 1 Bag for use in above freezing temperatures and the Special Forces 2 Bag for use in temperatures right down to -10°C. Then, when you're in extreme conditions, you place the Special Forces 2 Bag inside the Special Forces 1 Bag and join them together with the extra zip baffle, so you're protected in conditions right down to -20°C.When joined in this way, you retain the convenience of closing and opening with one central, quick release zip. Both bags have a reinforced foot area and come with a stuff sack to keep everything together.
Weight: 3.200 g
Comfort Rating: -15°C
Low Rating: -20°C
Packsize: 30cm x 27cm (Fully compressed)
Extra Long Length: 250cm (220cm +30cm)
Outer Fabric: Paratex Steelplate 100% Nylon
Outer Fabric, Multicam® Option: Paratex® Micro 100% Nylon
Inner Fabric: Paratex Light 100% Nylon
Insulation: Softie® Premier 100% Polyester
Made in the UK
Mummy-style shape for heat retention
Compression stuff sack
Reinforced foot – so strong you can even sleep with your boots on!
Central, quick-release zip
Hanging tabs allow for easy hanging, airing and drying
Brand
Snugpak
Snugpak are based in a listed mill built in the 1800's on the edge of the beautiful Yorkshire Dales. We are very proud to be one of the last manufacturers of quality sleeping bags and insulated clothing not only in the UK but across Europe. We have a dedicated workforce at our West Yorkshire factory in the North of England who are trained to use state of the art machinery and traditional sewing techniques to bring our ideas to life.