SOLD OUT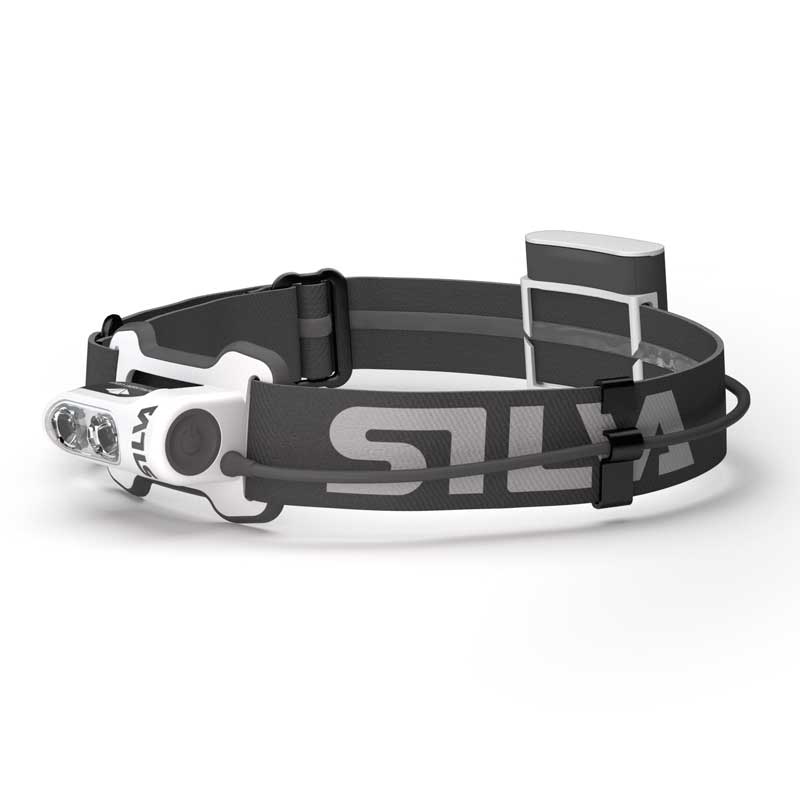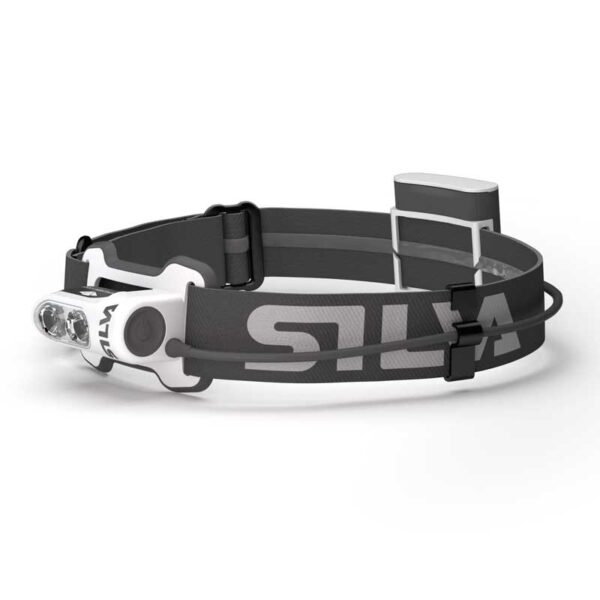 SILVA HEADLAMP TRAIL RUNNER
65.00 €
Trail Runner has been recognized and rewarded as an ideal headlamp for running and has been sold to thousands of runners all over the world. It is a lightweight and comfortable headlamp designed for running with the headlamp unit in the front, and the battery pack on the back of your head. It has a 350-lumen, dual light beam optimized for running and a nimble battery pack for AAA-batteries.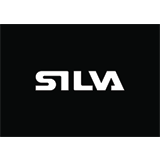 It features Silva Intelligent Light® which is a unique combination of a long reach spotlight and a close flood light and the light output in the Trail Runner is optimized for running. This customization of the light results in less head movement and a clear view of near as well as far obstacles, and you gain the balance and confidence it takes to move fast and perform better.
The Trail Runner runs on AAA batteries in a nimble battery pack which means that you never have to spend time on charging it. The battery pack is mounted comfortably on the headband on the back of your head.
Additional battery options, extension cables and accessories from the Silva assortment can be added to this headlamp. Making it a versatile and reliable running companion.
• Weight 122 g incl battery
• Weight 46 g excl battery
• Burn time / Light distance in max mode (ANSI): 2.5 – 2 / 75 m / 246 ft
• Burn time / Light distance in med mode (ANSI): 5.5 – 4 / 50 m / 164 ft
• Burn time / Light distance in min mode (ANSI): 19 – 15 / 20 m / 86 ft
• SILVA Intelligent Light - combining long reach spot light and close flood light
• Comfortable fit - thanks to low weight and the wide anti-slip headband
• Light output and light distance: 350 True Lumen and 75 metres
• Powered by a 3xAAA-battery case four mounting on headband
• Long burn time - up to 90 hours
• Water resistant - both headlamp and battery meet IPX5 standard
Brand
Silva
Three entrepreneurial brothers. One great invention. In 1933, Björn, Alvar and Arvid Kjellström invented the first ever liquid-filled compass, and our story began. Not only was it the first compass of its kind, but is also set the global standard for how navigation works. The SILVA brand was born. A few years later, in 1935, we expanded our business to our new invention, and the first headlamp, Zeiler. We have since then continued to evolve and set trends for outdoor equipment. Since 1933, our goal has beed to develop outstanding outdoor equipment and to always keep moving forward. We highly value the opinions of our users, because without them, we wouldn't be able to create, invent and develop the way we have, and still do today. We put great trust in our ambassadors, who use our products with pride and grant us a teriffic source of valuable input. Our Scandinavian climate varies quite drastically, and offers us loads of different weather types and environments. We cherish the contrasts of our homes different locations and seasons, and they are our source of inspiration. The dark and snowy winters, warm and sunny summers and rainy falls, are putting our outdoor equipment to the greatest of tests: the constant variety of our weather conditions. Our development of outdoor equipment has made history. In recent years, we've won awards for our innovative and attractively designed headlamps, and we continue to push ourselves to evolve and deliver great outdoor equipment. Today, we focus on three main user areas; Sport, Adventure and Work. Each one of these areas are constantly evaluated and updated, for you to enjoy high quality products and always feel prepared and ready with SILVA.