ESBIT STAINLESS STEEL COFFEE MAKER
59.90 €
This shapely, stainless steel coffee maker for being out and about has a breeze of nostalgia. It is a beautiful and practical tool for coffee aficionados, making coffee into a ritual. It's small, lightweight and so extremely practical, promising unadulterated coffee enjoyment.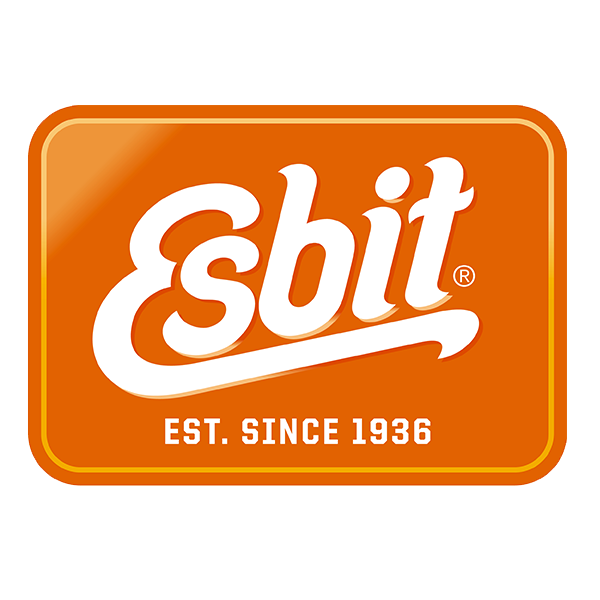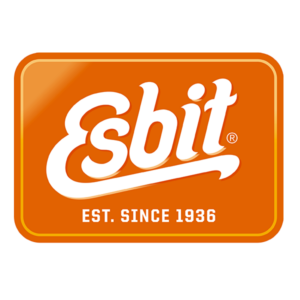 Description
Details:
• For about 200 ml of coffee or hot water
• Simply unique
• Body made of high-quality stainless steel
• Small pack size (stand can be stowed in the body)
• Size packed: 10,8 cm x 11 cm
• Weight: ~ 300 g
Brand
ESBIT
Esbit is an established German brand with a long tradition. Innovative, useful. Since 1936. Regardless of whether a product is used in everyday life, in sports, in outdoor activities or in extreme professional situations, it is the simplicity of our innovative products that makes them so user-friendly.