ESBIT COOKSET WITH ALCOHOL BURNER CS2350WN
109.00 €
Especially efficient, large and yet compact: these are the benefits of the comprehensive cookset, which includes numerous accessories. The heat exchanger stands for efficiency, enabling meals to be cooked much faster and using less energy. 1.8L as well as 2.35L: The size of the pots in the set shows that this cookset is ideal for accompanied tours, where cooking that bit more is a good idea.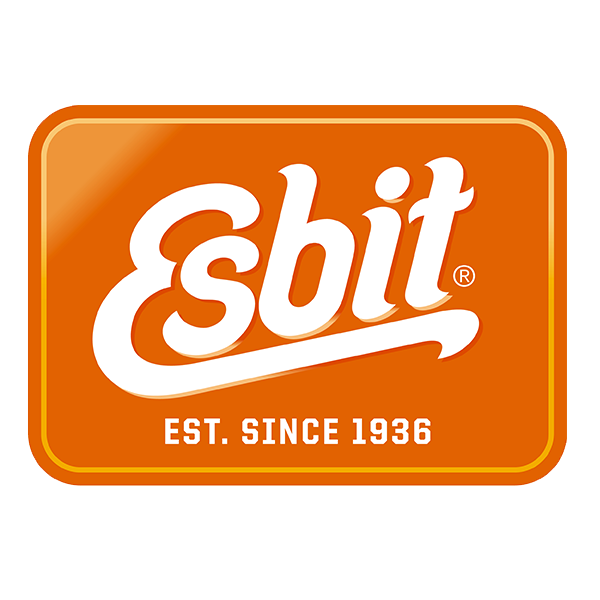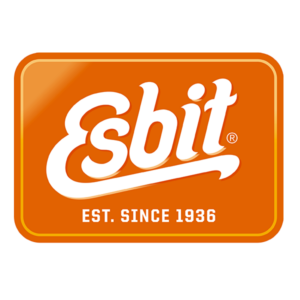 Description
Details:
Highly efficient due to heat exchanger
Considerably faster cooking with less energy/alcohol consumption
Small pack size despite large pot capacities (about 1.8L / 2.35L)
Made of extremely light, hard anodised aluminum
Includes lid, pot cloth and various other accessories
Flame regulator of the burner with fold-away handle for convenient killing / control of the flame
Including kettle stand – additional stability when used in connection with the frying pan.
Set stackable into each other
Pots with capacity indicator in litre / oz
With convenient meshbag
Frying pan with multilayer non-stick coating
BPA free
Size packed: ~ H 12,8 x Ø 20,2 cm
Weight: ~ 1075 g
Volume:~ 1,8 L, 2,35 L
Pan: ~ 18,5 cm
Brand
ESBIT
Esbit is an established German brand with a long tradition. Innovative, useful. Since 1936. Regardless of whether a product is used in everyday life, in sports, in outdoor activities or in extreme professional situations, it is the simplicity of our innovative products that makes them so user-friendly.