ESBIT STAINLESS STEEL POT PT625ST
32.50 €
There's one traveling companion that often joins the trip a little later: Hunger. So it's great if you can just take a break then and cook something to eat. You'll soon never want to go on trips again without this high-quality stainless steel pot. It holds around 625ml and has 2 folding stainless steel handles.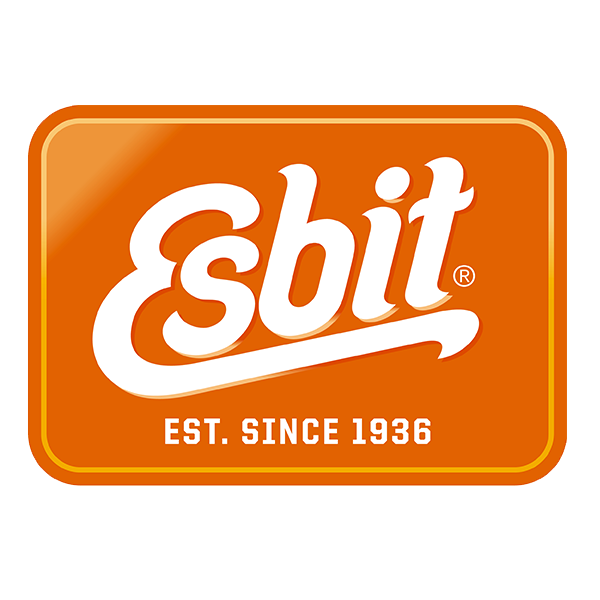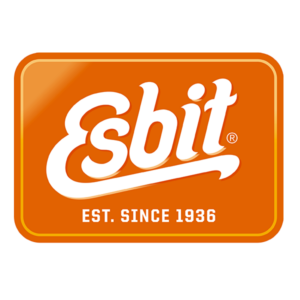 Description
Details:
Capacity indicator in ml and oz
Practical hanger for lid
With folding handles
Stores in convenient mesh bag
Size packed: ~ H 10.3 cm x Ø 11 cm
Weight: ~ 223g
Volume: ~ 625 ml
Brand
ESBIT
Η Esbit είναι η εταιρεία που εφήυρε την ειδική εστία έκτακτης ανάγκης και το στερεό καύσιμο το 1936, το οποίο χρησιμοποιίεται απο διασωστικές ομάδες, από στρατούς του ΝΑΤΟ και από οργανισμούς πολιτικής προστασίας εώς σήμερα.
Η εταιρεία πλέον έχει περάσει στα χέρια της 3ης γενιάς και έχει επεκτείνει τη γκάμα της και σε άλλα προιόντα όπως θερμός, παγούρια, σκεύη μαγειρέματος κ.α.