OUT OF STOCK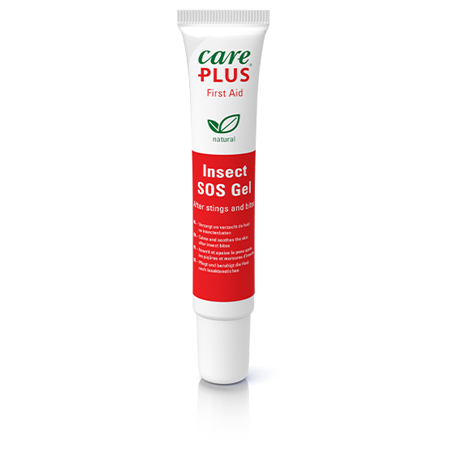 CARE PLUS SOS BITE GEL
7.00 €
It has a soothing, cooling and calming action when used for treating an insect bite or sting, such as the mosquito, wasp or horsefly. This gel is also soothing after a jellyfish sting or after contact with stinging nettles.
Out of Stock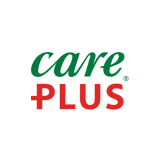 Description
Features:
Cools, soothes and calms the skin after an insect bite
Ideal gel for the treatment of a sting or bite, at home or when on holiday
Easily spreadable gel that absorbs quickly
Contents: 20 ml
Contains aloe vera, tea tree oil and eucalyptus
Suitable for children from 2 years
Brand
Foot Powder
Η Care Plus κατασκευάζει επαγγελματικά πακέτα πρώτων βοηθειών για περισσότερα από είκοσι χρόνια.Υπάρχει ένα κιτ για κάθε χρήστη, κάθε δραστηριότητα, και κάθε προορισμό. Πολλά ατυχήματα γίνονται μέσα και γύρω από το σπίτι και κατά τη διάρκεια των διακοπών. Με το κιτ πρώτων βοηθειών Care Plus®, μπορείτε να χορηγήσετε πρώτες βοήθειες σε περίπτωση τραυματισμού. Αυτοί οι τραυματισμοί μπορούν να αφορούν φουσκάλες, εγκαύματα και γρατσουνιές. Τα τραύματα πρέπει να αντιμετωπίζονται και να επιδένονται, ιδιαίτερα όταν το κλίμα σε είναι ζεστό και υγρό και η μόλυνση μπορεί να αναπτυχθεί γρήγορα.