ESBIT SOLID FUEL TABLETS 8 x 27g
10.90 €
Esbit solid fuel tablets 8 x 27 g.
Out of Stock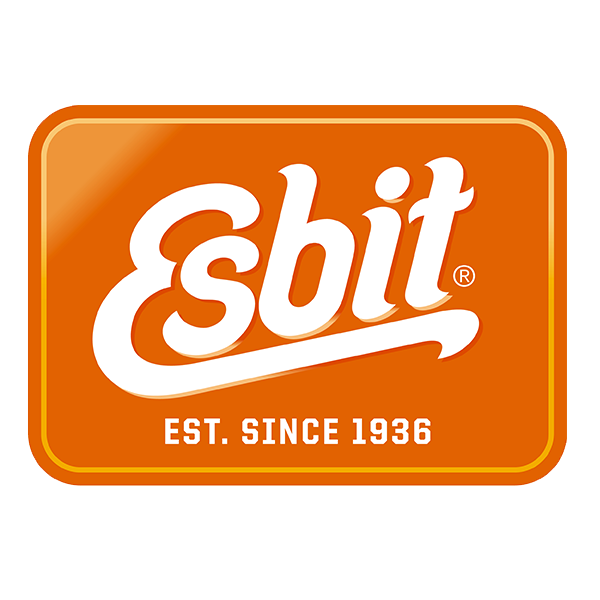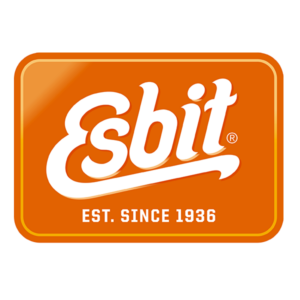 Description
This solid fuel tablets are ideal for cooking and for warming up food and drinks. Esbit solid fuel tablets are packed in a practical mini format, individually sealed in high-barrier foil. 8 tablets of 27 g each with a burning time of approx. 15 minutes each.
Wide range of possible uses: For cooking and heating food and drinks, to light barbecues and fires
Burn reliably even at temperatures below °C and at high altitudes
Ignition with matches or lighter
Non-explosive, no sparks
8 tablets, 27g each, in waterproof packaging, sealed individually in high-quality tubular bag film
Combustion time: about 15 minutes
Dimensions: 15 x 5,9 x 6,1 cm
Weight: 216 g
Brand
ESBIT
Η Esbit είναι η εταιρεία που εφήυρε την ειδική εστία έκτακτης ανάγκης και το στερεό καύσιμο το 1936, το οποίο χρησιμοποιίεται απο διασωστικές ομάδες, από στρατούς του ΝΑΤΟ και από οργανισμούς πολιτικής προστασίας εώς σήμερα.
Η εταιρεία πλέον έχει περάσει στα χέρια της 3ης γενιάς και έχει επεκτείνει τη γκάμα της και σε άλλα προιόντα όπως θερμός, παγούρια, σκεύη μαγειρέματος κ.α.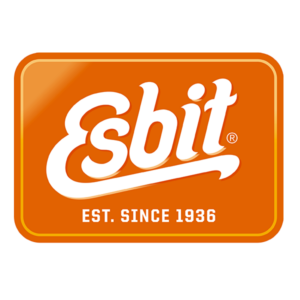 Additional information
| | |
| --- | --- |
| Weight | 0.216 kg |
| Dimensions | 15 × 5.9 × 6.1 cm |