ESBIT WATTER KETTLE 1,4L
32.00 €
Boiling water – a basic need outdoors. This kettle made of extremely light, hard anodized aluminum is the ideal solution. If you are not out and about on your own, we recommend you go for the large water kettle. Although weighing just about 174 g, it has an adequate capacity of around 1.4L.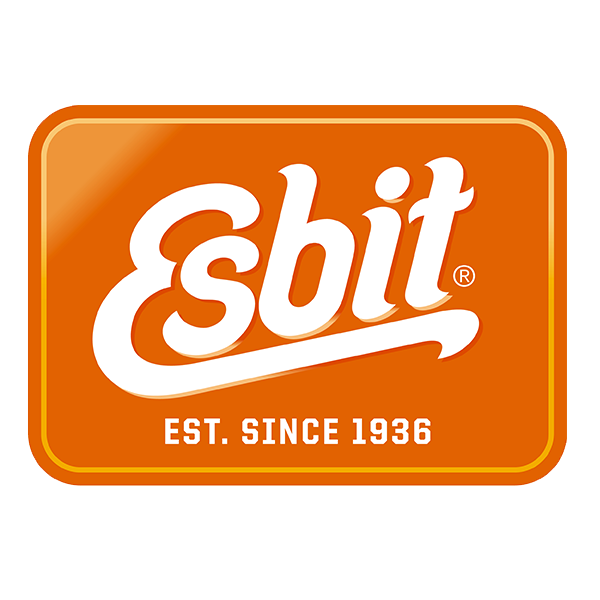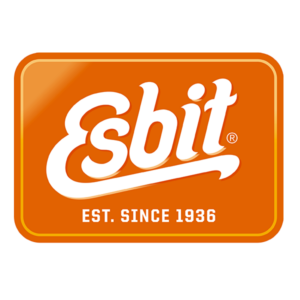 Description
• Made of extremely light, hard anodized aluminum
• Folding handle
• Volume: 1.6 liters
• Size packed: 10 x 15 cm
Brand
ESBIT
Esbit is an established German brand with a long tradition. Innovative, useful. Since 1936. Regardless of whether a product is used in everyday life, in sports, in outdoor activities or in extreme professional situations, it is the simplicity of our innovative products that makes them so user-friendly.