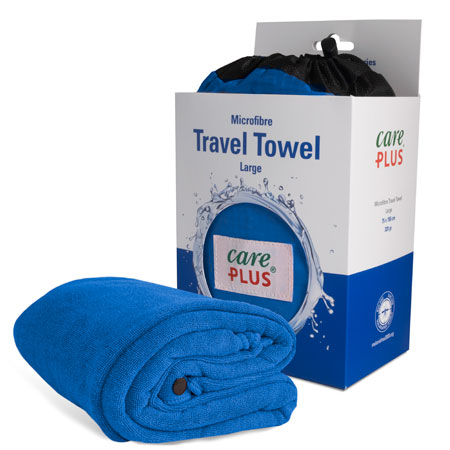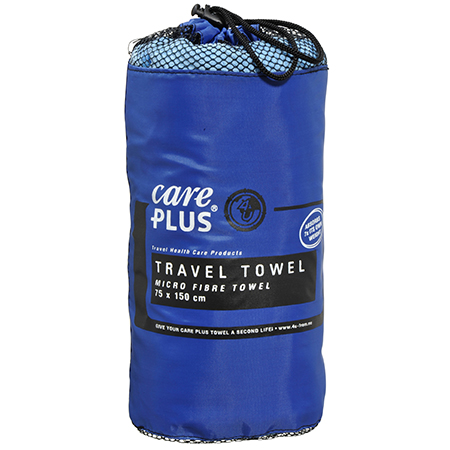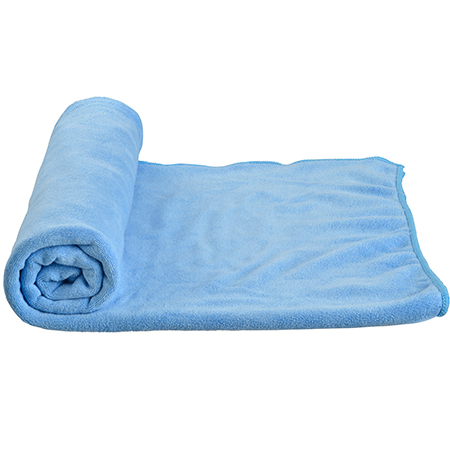 The towels come in three sizes and are attractively packaged in a ventilating stuff sack. They are compact in size and lightweight, so they easily fit in any travellers' luggage.
Micro fibre towel
Absorbs more than 7x its own weight.
Packed in a convenient, ventilating cover
Comes in 3 different sizes
With one extra soft side for optimum comfort
Weight: 320g
Dimensions: 75×150 cm
Dimensions of package: 20 x 12 x 11 cm
| | |
| --- | --- |
| Weight | 0.320 kg |
| Dimensions | 12 × 12 × 26 cm |
| Colors | |
Brand
Foot Powder
Η Care Plus κατασκευάζει επαγγελματικά πακέτα πρώτων βοηθειών για περισσότερα από είκοσι χρόνια.Υπάρχει ένα κιτ για κάθε χρήστη, κάθε δραστηριότητα, και κάθε προορισμό. Πολλά ατυχήματα γίνονται μέσα και γύρω από το σπίτι και κατά τη διάρκεια των διακοπών. Με το κιτ πρώτων βοηθειών Care Plus®, μπορείτε να χορηγήσετε πρώτες βοήθειες σε περίπτωση τραυματισμού. Αυτοί οι τραυματισμοί μπορούν να αφορούν φουσκάλες, εγκαύματα και γρατσουνιές. Τα τραύματα πρέπει να αντιμετωπίζονται και να επιδένονται, ιδιαίτερα όταν το κλίμα σε είναι ζεστό και υγρό και η μόλυνση μπορεί να αναπτυχθεί γρήγορα.