ESBIT TITANIUM POT
64.00 €
The ultralight high-tech titanium material is ideal for anyone who cares about weight during outdoor cooking. The capacity of the pot with lid and a practical, folding handle is about 750 ml.
Out of Stock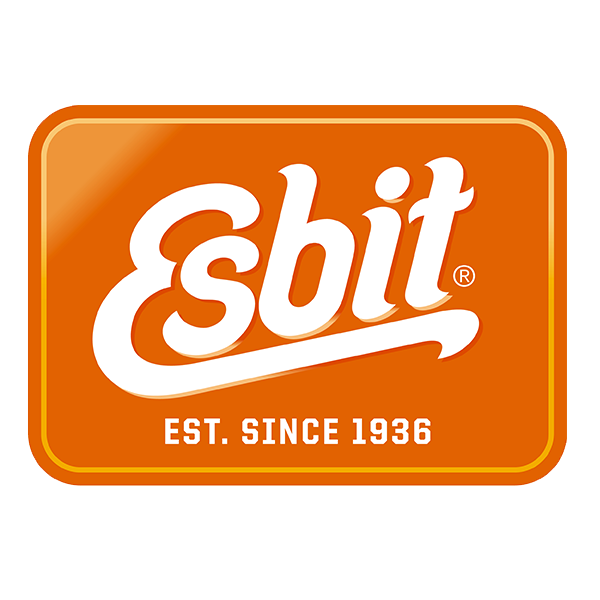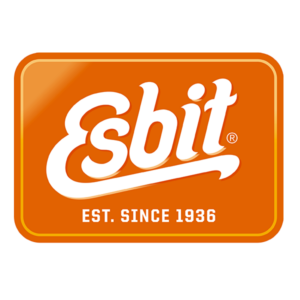 Description
Details:
Ultralight, made of titanium
Pot with handle
Lid with folding handle
Fits on stove ST11.5-TI (not included)
Size packed: ~ H 11 x Ø 9.9 cm
Weight: ~ 106 g
Volume: ~ 750 ml
Brand
ESBIT
Η Esbit είναι η εταιρεία που εφήυρε την ειδική εστία έκτακτης ανάγκης και το στερεό καύσιμο το 1936, το οποίο χρησιμοποιίεται απο διασωστικές ομάδες, από στρατούς του ΝΑΤΟ και από οργανισμούς πολιτικής προστασίας εώς σήμερα.
Η εταιρεία πλέον έχει περάσει στα χέρια της 3ης γενιάς και έχει επεκτείνει τη γκάμα της και σε άλλα προιόντα όπως θερμός, παγούρια, σκεύη μαγειρέματος κ.α.