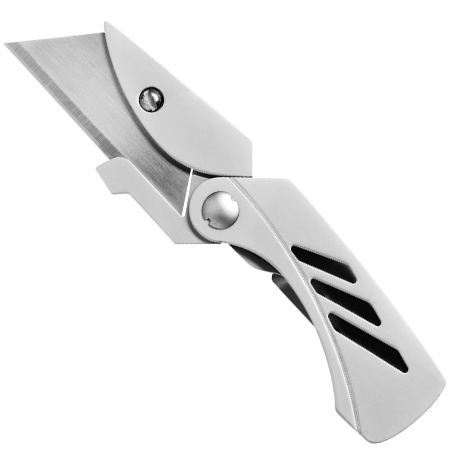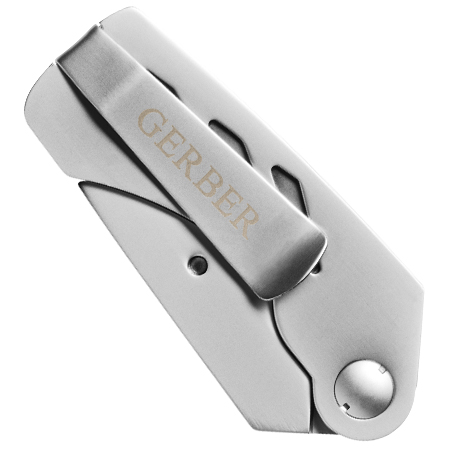 GERBER EΑΒ UTILITY KNIFE
17.90 €
The Gerber Exchange-A-Blade pocket knife employs contractor grade utility blades that can easily be replaced, keeping you ready and on the go. A stainless steel body and liner lock construction keep this tool sturdy and stable while in use. Both the EAB and the EAB Lite sport a handle that doubles as a pocket or money clip, ever ready and always on hand.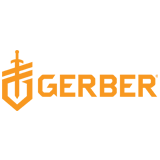 Specifications
Overall Length: 4.31 cm
Blade Length: 12.95 cm
Closed Length: 7.23 cm
Weight: 67 g
Blade Style: Contractor grade utility blade
Handle Material: Stainless Steel
Liner lock safety - Accepts standard or contractor grade utility blade
Pocket clip doubles as money clip
| | |
| --- | --- |
| Weight | 0.067 kg |
| Colors | |
| Τύπος λάμας | |
| Συνολικό μήκος | |
| Κλειστό μήκος | |
| Blade Length | |
| Βάρος (γραμμ.) | |
| Τύπος ατσαλιού | |
| Υλικό λαβής | |
Brand
Gerber
Founded in 1939 and based in Portland, Oregon, USA, Gerber is an American brand whose products have global reach and relevance. Carried extensively by hunters, soldiers and tradesmen, Gerber's heritage runs deep. And we are now looking toward the future, where tomorrow's problems will be solved by the next generation of innovations.All Gerber products are designed and engineered in Portland, OR where many are produced. We also tap our global supply chain to create a wide range of activity specific gear for wide variety of consumers. And no matter what, every product that bears the Gerber name is backed by our famous lifetime warranty.Quality, reliability, innovation. For over 70 years this is what our customers have expected from us. And whether our products are used to save time, save the day, or save a life, Gerber always delivers.