SOLD OUT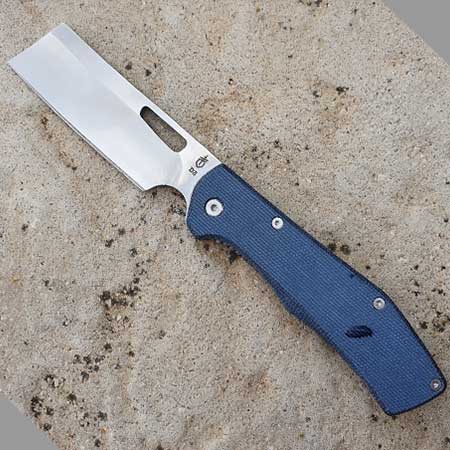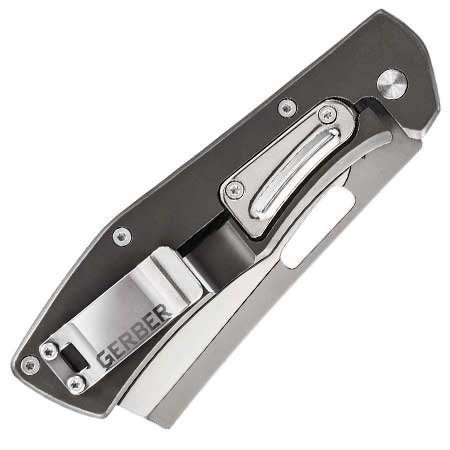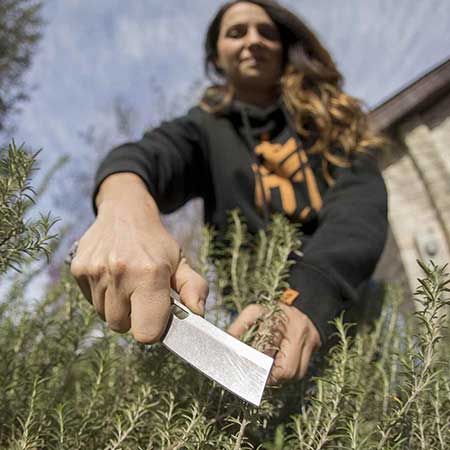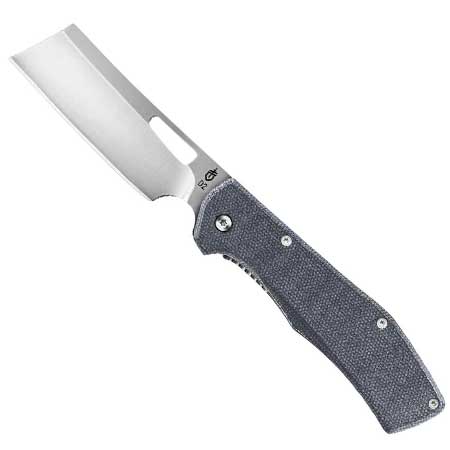 GERBER FLATIRON POCKET KNIFE D2 MICARTA
74.90 €
This pocket knife is built for utility with a cleaver blade in a folding application. The FlatIron pocket folder features a robust 3.6 inch blade, a textured micarta handle, and a sturdy frame lock design. The reverse curvature of the knife's spine keeps knuckles away from the cutting surface, allowing the user to cut and chop with precision.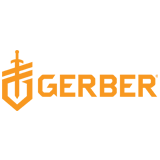 As an everyday carry knife, the FlatIron meets the demands of the day and looks sharp doing it. The dependable blade shape is easy to operate with one hand and simple to stow when not in use.
Arguably the most prominent feature, the cleaver blade is bold and trend forward. The sleek thumb-hole opening allows a sturdy place to engage when opening and closing the blade. A large finger choil ensures solid hand placement for secure control when choking up. The pocket clip is specifically designed for low profile carry that doesn't draw attention
Specifications
Overall Length: 21.25 cm
Blade length: 9.5 cm
Weight: 110 g
Blade material: D2
FCleaver style, satin finish blade
Thumb hole for one-hand opening
Micarta mark scale
FFrame lock
Pocket clip
| | |
| --- | --- |
| Weight | 0.110 kg |
| Colors | |
| Τύπος λάμας | |
| Συνολικό μήκος | |
| Blade Length | |
| Τύπος ατσαλιού | |
| Βάρος (γραμμ.) | |
| Υλικό λαβής | |
| Κλειστό μήκος | |
Brand
Gerber
Founded in 1939 and based in Portland, Oregon, USA, Gerber is an American brand whose products have global reach and relevance. Carried extensively by hunters, soldiers and tradesmen, Gerber's heritage runs deep. And we are now looking toward the future, where tomorrow's problems will be solved by the next generation of innovations.All Gerber products are designed and engineered in Portland, OR where many are produced. We also tap our global supply chain to create a wide range of activity specific gear for wide variety of consumers. And no matter what, every product that bears the Gerber name is backed by our famous lifetime warranty.Quality, reliability, innovation. For over 70 years this is what our customers have expected from us. And whether our products are used to save time, save the day, or save a life, Gerber always delivers.