SOLD OUT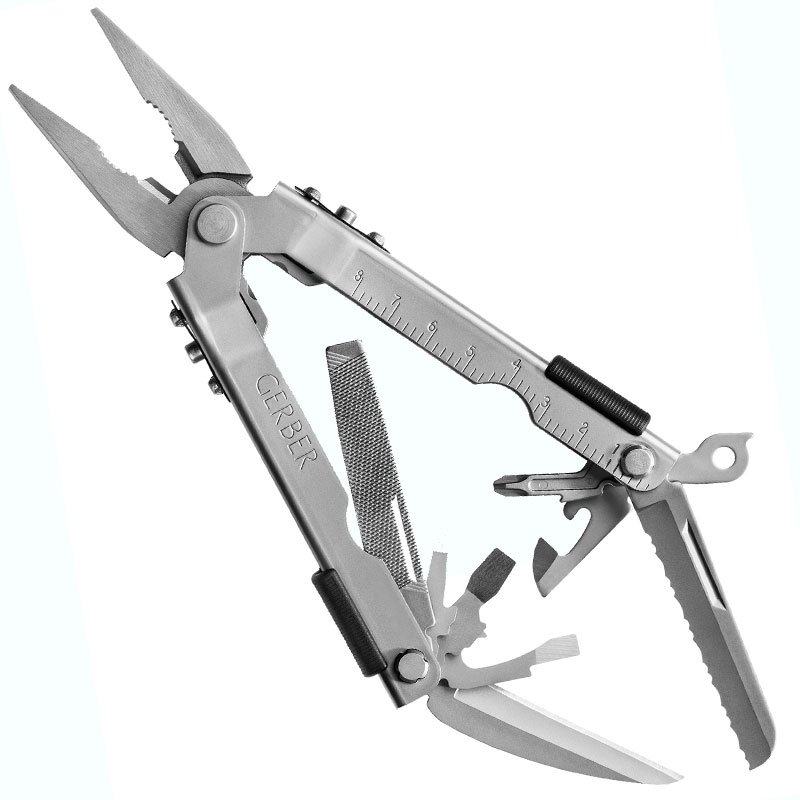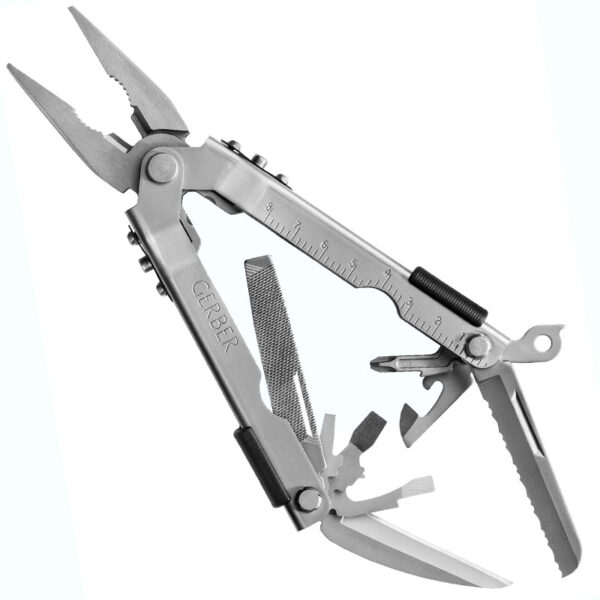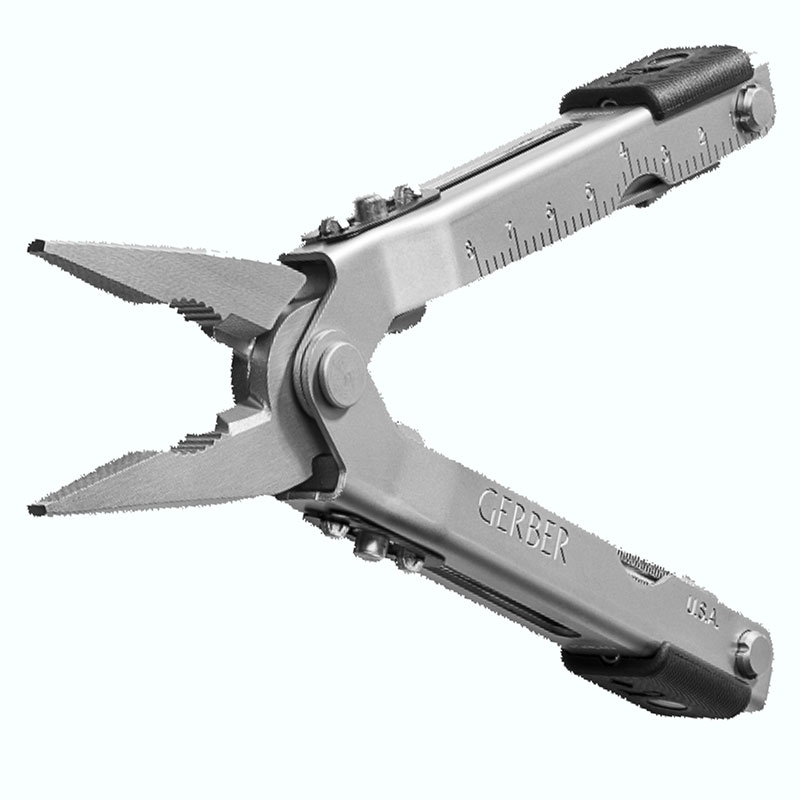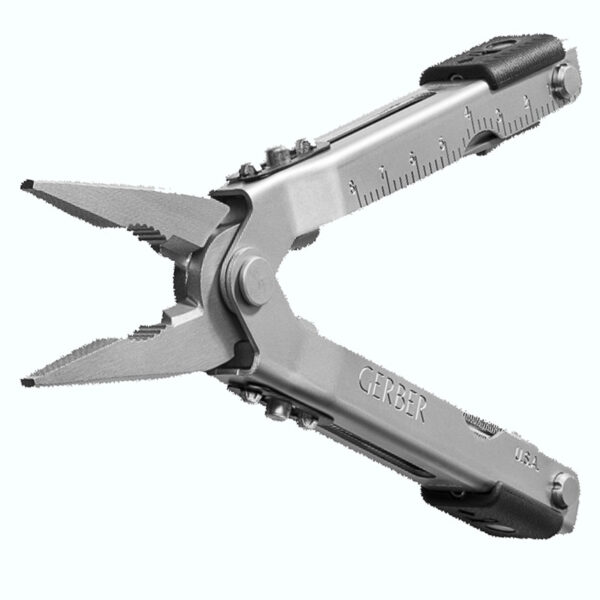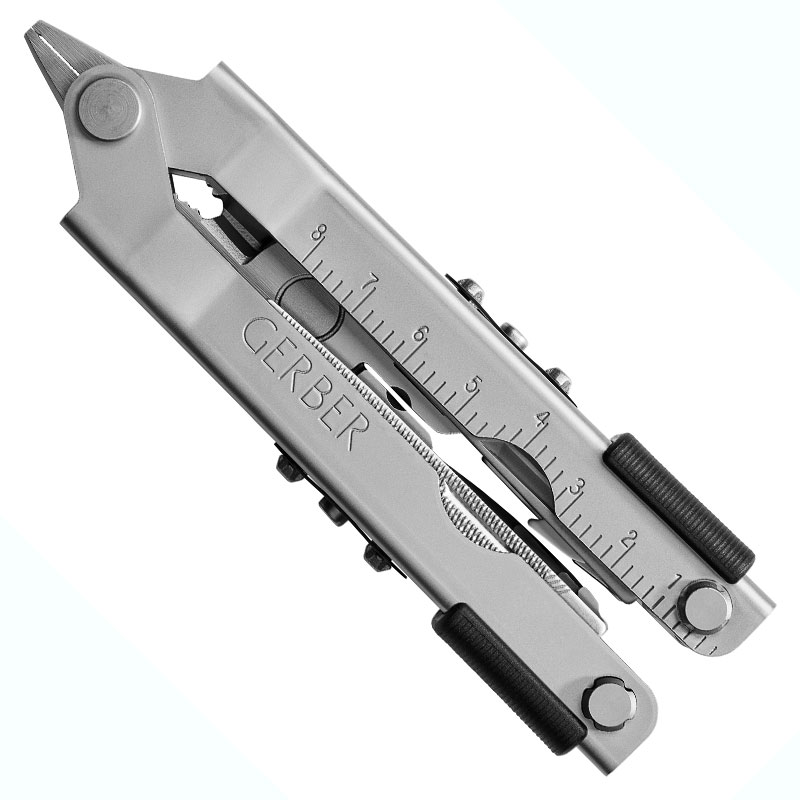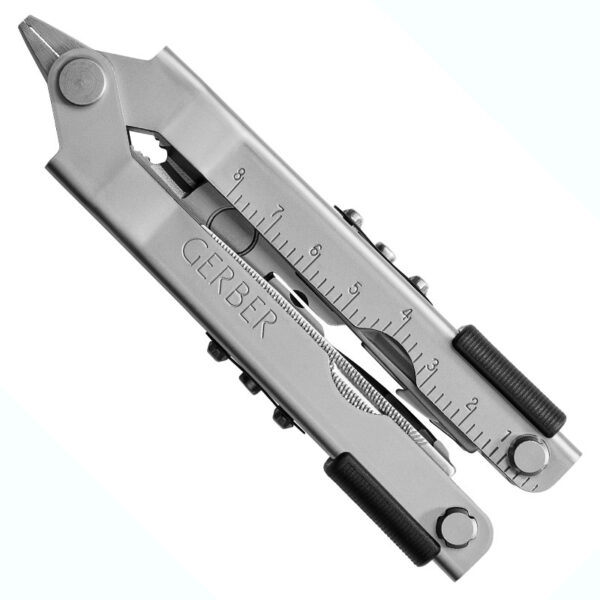 GERBER MP600 BASIC MULTI-TOOL
95.00 €
As the #1 selling multi-tool platform to the US military, the MP600 series has been to hell and back. Serving those who serve, this tool is built to be tough and accessible. A one-hand opening design is crucial, as is the durable stainless body, the variety of 14 tools, and multiple versions that are specialized for any situation.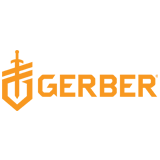 14 tools
Needle nose pliers
Wire cutter
Wire crimper
Fine edge knife
Serrated edge knife
Crosspoint screwdriver
Small, medium, and large flat blade screwdriver
Lanyard ring
Can opener
Bottle opener
File
Ruler
Built in USA w/ global materials – sheath made in China
Specifications
Overall length: 16 cm
Closed Length: 12.25 cm
Weight: 256 g
Easily accessible, one-hand opening design
Solid stainless steel construction
Saf.T.Plus locking knife and tools
Ballistic nylon sheath included
Brand
Gerber
Founded in 1939 and based in Portland, Oregon, USA, Gerber is an American brand whose products have global reach and relevance. Carried extensively by hunters, soldiers and tradesmen, Gerber's heritage runs deep. And we are now looking toward the future, where tomorrow's problems will be solved by the next generation of innovations.All Gerber products are designed and engineered in Portland, OR where many are produced. We also tap our global supply chain to create a wide range of activity specific gear for wide variety of consumers. And no matter what, every product that bears the Gerber name is backed by our famous lifetime warranty.Quality, reliability, innovation. For over 70 years this is what our customers have expected from us. And whether our products are used to save time, save the day, or save a life, Gerber always delivers.