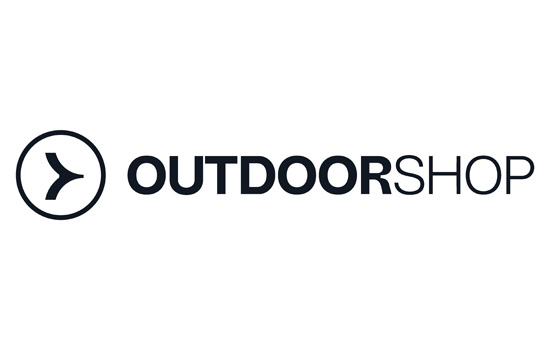 Today, we would like to properly introduce you to our new logo. Originally The Outdoorshop logo portrayed the spirt of the outdoors through the tent icon. It has served us well for many years, but we felt it was time for something more inclusive
The aim was to redesign and modernize the existing logotype of the brand with the intent to capture the growth of our business, but also our constant forward thinking.
We worked closely with @n_stergiopoulos who managed to deliver a great outcome making it feel like an entirely new logo, while only making subtle changes. Keeping the geometry unaltered, the form of the icon was reconstructed and rotated in order to serve more than one objective.
At first, the intention was to maintain the "tent" icon symbolising the great outdoors - the business's DNA. Secondly, the rotational tweak transformed it also into a directional arrow, pointing to OUTDOORSHOP.GR, the leading destination for outdoor equipment. We go all-out to bring innovation, new products and experiences that will motivate you to stay out there and explore nature!
We feel that we scored high with our new logotype and we hope you really like it! Share your thoughts and stay tuned! New things are coming your way!