STAY HOME....STAY HEALTHY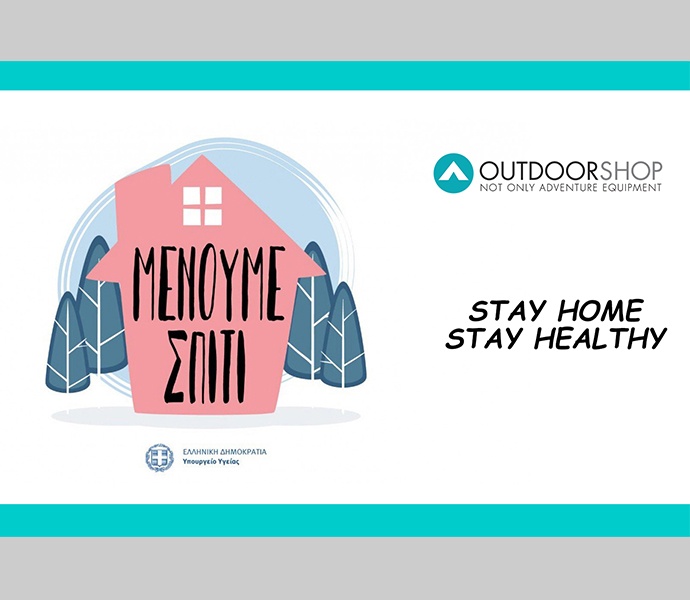 Outdoorshop's team supports "Stay Home". We respect the appropriate measures that are taken by the National Organisation of Public Health and will stay closed until further notice.

From our side, we are here to serve all of our retail customers with the products they need, through our on-line store. Please note that shipments will only be via ACS courier strictly observing all required health safety rules.
The most important thing is to show the maximum of our responsibility for the good of all of us. Only then, will we be able to overcome these difficult times and return to our daily lives healthy.
Stay safe, stay home.
#stayhome