We are hiring eCOMMERCE Assistant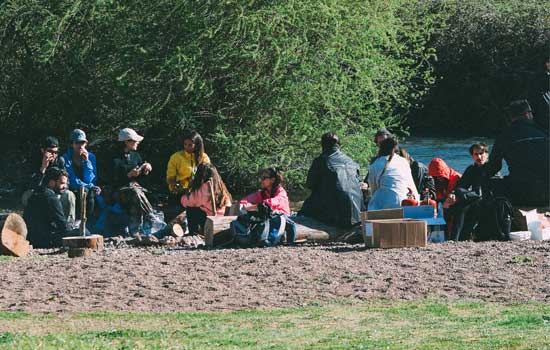 Job description
Monitoring, coordination, and processing of online orders.
Ensure high-end customer service, via phone, email or live chat.
Regular updating of website and products.
Contact the developer team.
Qualifications required:
Experience of at least 1 year in an e-commerce department or sales department.
Excellent knowledge of computing.
Excellent knowledge of English.
Excellent writing, and verbal skills.
Commercial, methodical, and strategic perception under pressure
Basic product knowledge and familiarity with WooCommerce and/or Shopify will be positively evaluated.
Continuous training and a friendly and creative working environment with development potential are provided.
Job Type: Full-time, On-site