Exhibition Boat & Fishing Show 2023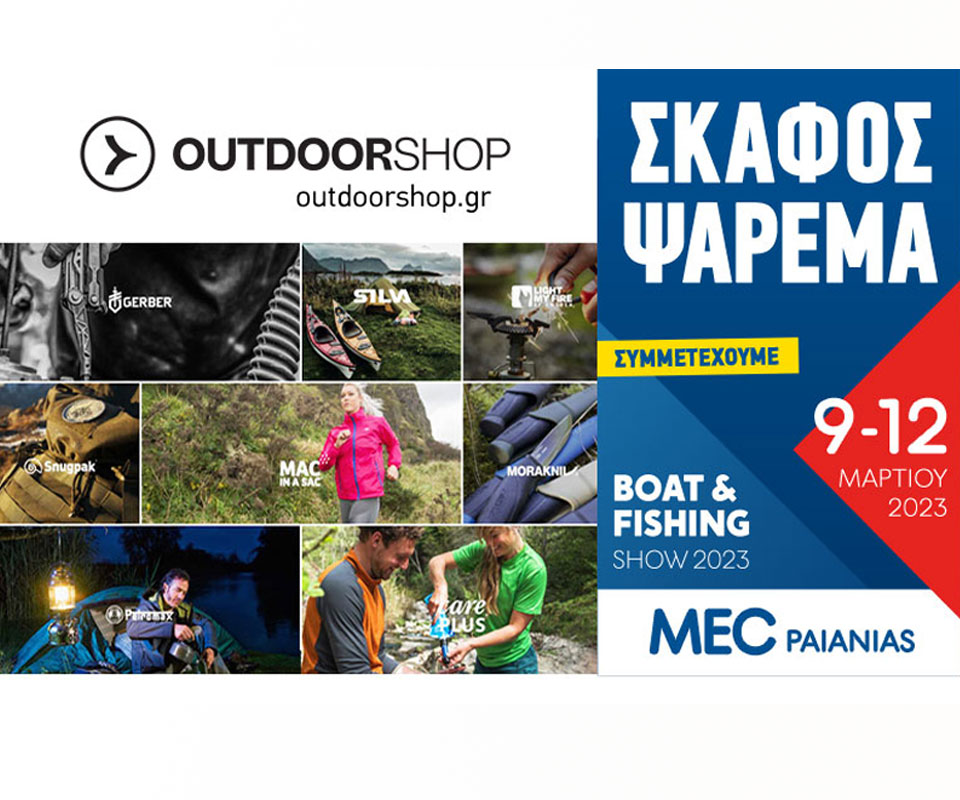 ' Morakniv proudly presents the best collection, in outdoor knives, that has been announced in decades. With Morakniv's new collection called ASH WOOD we look centuries back in time and realize that the story of our dear Morakniv starts long before our company saw the light of day.
After the first official presentation of ASH WOOD collection at the exhibition IWA Outdoor on the 2nd of March, the Greek audience will have the chance to see in person the brand new knives called Finn, Wit, Lok, and Rombo at the exhibition Boat & Fishing Show – Έκθεση Ψάρεμα Σκάφος at our booth Outdoorshop.gr Β104.
We are looking forward to seeing you today from 15:00 to 21:00 and during the weekend from
10.00 – 21.00.
For our website's friends we have limited number of invitations. Please contact us in advance, via messenger, in order to be informed of how to get one.